Profile: Eco Friendly Africa Initiative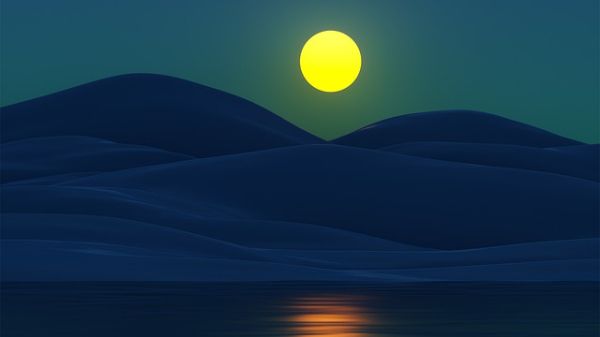 My name is Plangnan Damshakal from Nigeria. I am the founder of the Eco Friendly Africa Initiative. I am also an environmentalist and a climate change activist.
The Sahel region of Nigeria is faced with the worst case of desertification triggered by climate change and deforestation. Also, it's no longer news that the Lake Chad basin—the source of livelihood for the majority of the population in the Sahel—has shrunk by 90% in the last 6 decades. Farmers have lost their farmlands to desert encroachments, and they lack water resources to practice irrigation farming. Herders are forced to compete with farmers over limited fresh vegetation to feed their livestock. These climate crises have translated to extreme hunger, poverty, and conflict over limited natural resources in the region. Families can no longer afford to feed or buy cleaner sources of energy so families must turn to more unsustainable practices like cutting down trees for firewood and even for commercial purposes.
As an environmentalist, I educate people on the effects of climate change on their livelihoods. By witnessing and addressing the connection between unsustainable practices and conflict over limited resources, I hope to change perspectives on what is sustainable and achievable.
This post is a part of the "How Hunger Challenges Environmental Education in Our Communities" blog series. Click on the hyperlink to read other local accounts.