Professional Development During a Pandemic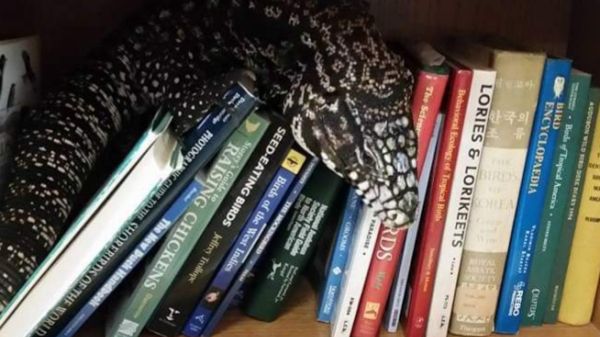 Many of you are undoubtedly stuck at home for one reason or another during this time of global uncertainty. Perhaps you've found yourself with more free time than you know how to handle. Why not use this time to take advantage of some free professional development opportunities that you can use to increase your knowledge base (or put on that newly updated resume)?
Behavior Change for Conservation online course

This open-access online course has been specifically developed to guide behavioral change practitioners, social marketers, communicators, and anyone else looking to develop or implement a behavioral change intervention for conservation gain.

Environmental Protection and Sustainability online course

Do you want to understand more about the environmental problems we currently face? Do you want to learn ways we can reduce the negative effects of these problems, and keep our environment more sustainable? In this multi-disciplinary course, we will discuss major challenges facing environmental protection efforts.

National Geographic Educator online certification

Challenge yourself to teach about the world in innovative and interdisciplinary ways. You will collaborate with inspiring educators as you generate activities centered around real-world issues and implement them with your students.
Other FREE classes also available!

And a variety of other opportunities through platforms like Future learn, The Open University, and Coursera.
Not teaching and also not in the mood to commit to a class yourself, but still want to do SOMETHING? In-person volunteer opportunities may be limited right now, so check out some of the virtual projects happening on Zooniverse or Scistarter that could use your professional help! You could help researchers identify animal images captured on camera traps, transcribe botany data from hand-written records, listen for earthquakes, or even lend an eye to identify the surface features of Mars.
You can also use this time to read that book about the impact of fisheries on marine ecosystems that's been sitting on your shelf for two years (I'm talking to myself here) or enjoy a documentary from the DC Environmental Film Festival (https://dceff.org/2020online/), with many titles now available for free online streaming until March 31.
The important thing is to hang in there. There is a lesson to learn on the other side of this and we just might be the ones to teach it.