The Nature of Change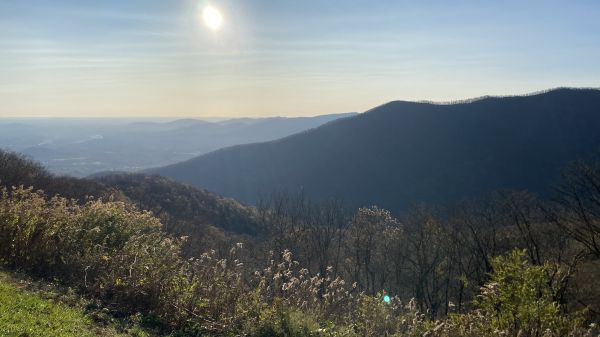 It's wild to think it has been about a year since life as we knew changed. Given the amount of change that we've been through it's almost safe to call us experts at dealing with change; but why is it still hard every time? From the pandemic to continued racial injustices to elections to natural disasters, we faced a lot over the past year. 
In addition, being an environmental educator and having to shift to work from home hasn't been the easiest. I had just started working with the Chesapeake Bay Foundation during the heightened fear surrounding the virus. I was looking forward to working on our program's workboat and was disappointed when it seemed as if the world ended and we were no longer able to work in the field. While I understood this was for the safety of everyone, it did not take away the difficult adjustment to my new work situation.
 I explain all of this to say that sometimes change is hard and it sucks.
And then I remembered signs of change in nature. Every year weather patterns change as seasons evolve. The chill cold air reminds birds winter is approaching, thus signaling them to fly south. Or alerting the bears it is time to hibernate.The warm weather signals the trees to bud and grow and the birds to return north. A reminder that change is natural. 
And often, these changes signal that change often evokes changes in behaviors leading to growth.
It's amazing how adaptable the human spirit is. Through all of the past year's hurdles, I have seen growth in communities, my job and more importantly within myself. I have seen how environmental educators are translating their magic to the virtual world. And as a result have created just as meaningful content for lessons.
It showed how we can truly conquer anything that comes our way. 
Change is not always easy. Some of our darkest moments occur during periods of change. Change is necessary for growth.
As we emerge into a new season, I wish you all the best and that your flowers continue to bloom. You're here, you're doing it and that is all that matters. 
-Maya