Natural Start Winter Conference Event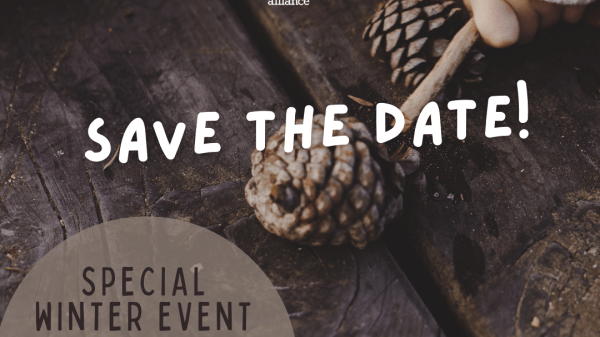 The Natural Start Alliance is hosting a special Winter Event in connection with our 2021 Nature-Based Early Learning Conference! 
The Winter Event is open to all registrants of the 2021 Nature-Based Early Learning Conference and features new live sessions, taking place daily from January 24-28, 2022. So, if you registered for year-long access to NatStart2021, you're all set!
View the Winter Event Schedule at a Glance
If you'd like to register, there is still plenty of time. Access to on-demand sessions (more than 110 sessions!) lasts until July 1, 2022. 
Register for NatStart2021 (includes Winter Event)
We are offering a bonus site tour this winter that showcases award-winning preschool, Schlitz Audubon Nature Preschool. If you've already registered, site tours can be added to your registration at any time. By adding site tours to your registration, you'll gain access to all available tours, including US & International program tours which were recorded in July 2021 and are now available on-demand. More information is available here. 
We hope to see you there!