Mindfulness Workshop for Educators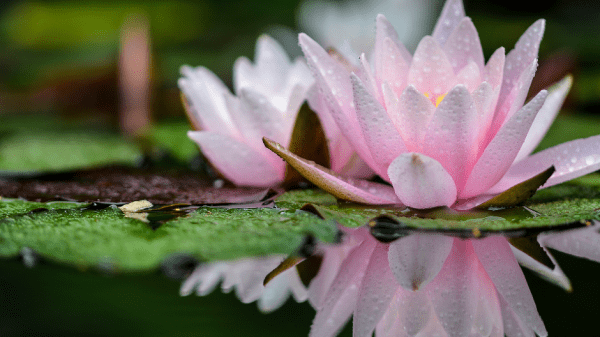 When we checked in with the nature-based early learning community at the end of January, something came through loud and clear: this year has been exhausting. Navigating the winding path to providing education safely for families has required educators to "pivot, pivot, and pivot again," as one educator described.
That's why we've invited Alison Cohen, educator and certified mindfulness instructor, to lead a workshop for educators on meditation and mindfulness. Alison is experienced in designing and leading workshops for educators and caregivers focused on mindful communication, restorative practices, antiracist and culturally responsive pedagogy, and self-care. Learn more about her work here. 
As we approach the one-year mark of living and working through a global pandemic, join Natural Start on March 16 at 6 pm ET for a workshop focused on mindfulness and self-care for our community of nature-based early learning professionals. 
We would love to fill the (virtual) room with educators and administrators ready to lean into their own self-care. Put yourself and your wellness first for an hour.