Join Monthly EE Advocacy Calls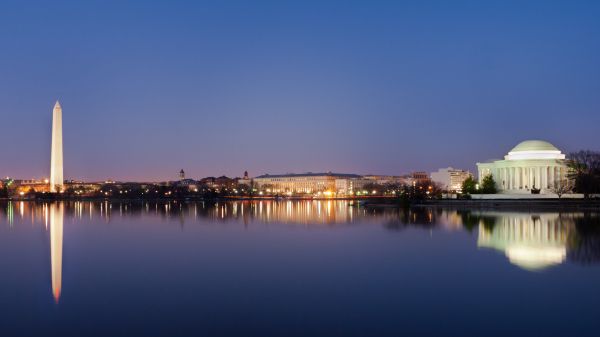 Join Sarah Bodor (NAAEE) and Brock Adler (environmental educator) as they outline key legislative opportunities and share effective strategies for advocacy campaigns at any level. Everyone can participate! You'll leave each monthly meeting well-informed of EE's positioning within the federal and state governments. If you're interested in civic engagement, you'll also receive guidance on how to participate in advocacy around our current priorities.
To receive notices for upcoming calls, join the Advocacy, Policy, and Civic Engagement Group in eePRO. Not on eePRO? Create an account! In just two minutes you'll be on your way toward joining a community of inspired EE advocates. 
Together we advocate for the legislative support necessary to create the world we want.