Isn't that Spatial? Teaching about the Environment, Examining Field Data, and Telling Your Environmental Story with Web Mapping Technology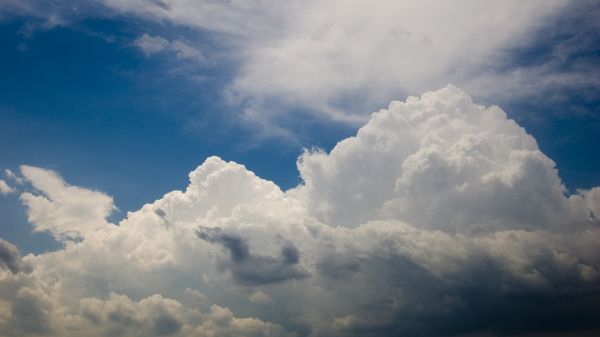 For the December 2016 edition of our monthly webinar series, Bringing New Ideas and Innovation to the Field of EE, we heard from Dr. Joseph Kerski, the Education Industry Curriculum Development Manager for ESRI, a company that connects people with maps, data, and apps through geographic information systems (GIS).
Isn't That Spatial?
Join Geographer and Educator Dr. Joseph Kerski as we explore why and how to teach Environmental Education with today's web mapping technologies. These technologies, such as ArcGIS Online (www.arcgis.com/home) allow your students to collect data in citizen science mode via probes, smartphones, and GPS receivers in the field, allow you and your students to map and analyze the patterns from your field-collected data, and analyze land use change, coastal erosion, and other environmental issues from local community greenways to world ecoregions, and everything in between. Map data collected in the field in an instant. Integrate video, text, and photograph to communicate the results of your investigations via "story maps." The maps you create and use reside on the web, so no software is required beyond a web browser, and the maps can be easily changed and shared. The skills gained from these map-driven investigations include critical and spatial thinking, working with real data, inquiry, career and technology education, and are aligned with environmental education content standards.
Joseph Kerski
Joseph Kerski serves as Education Industry Curriculum Development Manager on the Education Team in Denver, Colorado. Coming to ESRI in 2006 and joining colleagues that he has worked with and respected for over 10 years was a "dream come true." Prior to joining ESRI, he served for 17 years as Geographer in the Education Program at the US Geological Survey, and for 4 years as Geographer at the US Census Bureau. He has taught as adjunct instructor of Geographic Information Systems at Sinte Gleska University on the Rosebud Sioux Reservation, at the University of Denver, in K-12 schools, and in on-line courses. Joseph holds three degrees in Geography, so you might say he is rather enthusiastic about studying maps, biomes, population, landforms, neighborhood change, and such. Passionate about all aspects of spatial learning, Joseph seeks and fosters educational partnerships, and conducts training in geotechnologies (Geographic Information Systems (GIS), Global Positioning Systems (GPS), and Remote Sensing for government, industry, nonprofit organizations, higher education, K-12 teachers and students, news media, and the general public. He creates curriculum focused on spatial thinking and geotechnologies in education, and conducts research in the effectiveness and implementation of these technologies in formal and informal educational settings. When not doing these things, Joseph can usually be found at a latitude-longitude confluence, in a cave, or playing the guitar.