Climate Literacy and NGSS Milestone in Washington State!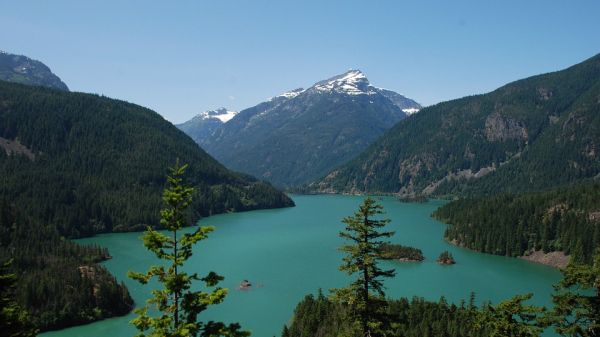 Major Victory in Washington State: First to pass legislation to support funding for Climate and Science Literacy!
Here's some great news and an important Climate Literacy and NGSS milestone in Washington state! With the signing of ESSB 6032, Governor Inslee achieved a major victory for climate education and K-12 students across the state. With this measure, Washington also advances to leading the nation in K-12 climate literacy having become the first state in the country to dedicate significant support for climate education. It is also the largest general fund allocation for climate education ever included in a Governor's budget and approved by a state legislature.  [Note: California's state allocation of about $11million is the highest ever for environmental education.]
In addition to toasting Washington State's Governor, environmental educators and legislators,  consider advancing something similar in your state/municipality.
Carey Stanton, National Wildlife Federation, Sr. Director for Education at stantonc@nwf.org would be glad to share the strategies used to achieve this success and spread it to other places – so contact her, if you'd like to pursue such an initiative.