A Backbone and a Champion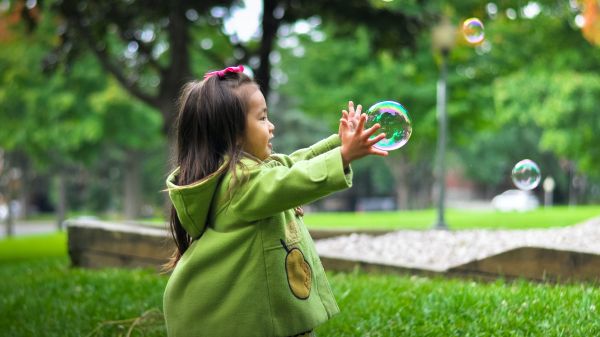 As the backbone organization for the field of environmental education (EE) across North America, NAAEE elevates EE through practice, research, and advocacy. As a result, NAAEE is uniquely positioned to lead and support regional and national advocacy efforts. Along with our affiliates, members, and partner organizations, we have worked at the forefront of sustaining and expanding support for environmental education at the federal level, and holding the line on federal environmental education appropriations. NAAEE believes strongly in coalitions, partnerships, and collaboration as key to the field's collective efforts to advance  environmental education policy across the country. 
NAAEE contributes actively to the following policy-oriented coalitions.
Coalition for Climate Education Policy (CCEP): 
CCEP is a diverse and cross sector coalition of organizations advocating for federal policies and cross-agency efforts to advance climate literacy in the United States. As a non-partisan network, CCEP works to ensure that education and engagement are part of the toolbox of solutions to build more resilient communities, advance justice and equity, and create a climate-ready workforce.
Youth Outdoor Policy Partnership (YOPP):
YOPP is a collaboration of leading national organizations working across sectors to ensure that all children have access to high quality outdoor experiences and environmental education. Partners include NAAEE, the Children & Nature Network, Outdoors Alliance for Kids, National Caucus of Environmental Legislators, and the Meridian Institute.