2019 Natural Start Conference--Call for Proposals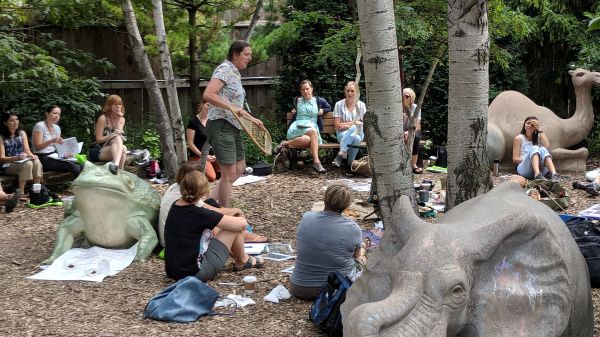 Join presenters from around the country and beyond at the 2019 Natural Start Conference, taking place on July 31-August 3, in Manchester, NH!  
We seek individual or joint proposals that will help conference participants:
--Learn to plan, run, and advocate for nature preschools, forest kindergartens, Forest Days, and other nature-based early learning programs
--Learn about strategies, curricula, and documentation in nature-based early learning settings
--Improve fundraising, marketing, and other administration tasks associated with nature-based early childhood programs
--Learn about the latest research on early childhood environmental education and best practices in teacher preparation
The deadline for submitting a proposal is February 8, 2019. Visit the conference website for complete details.