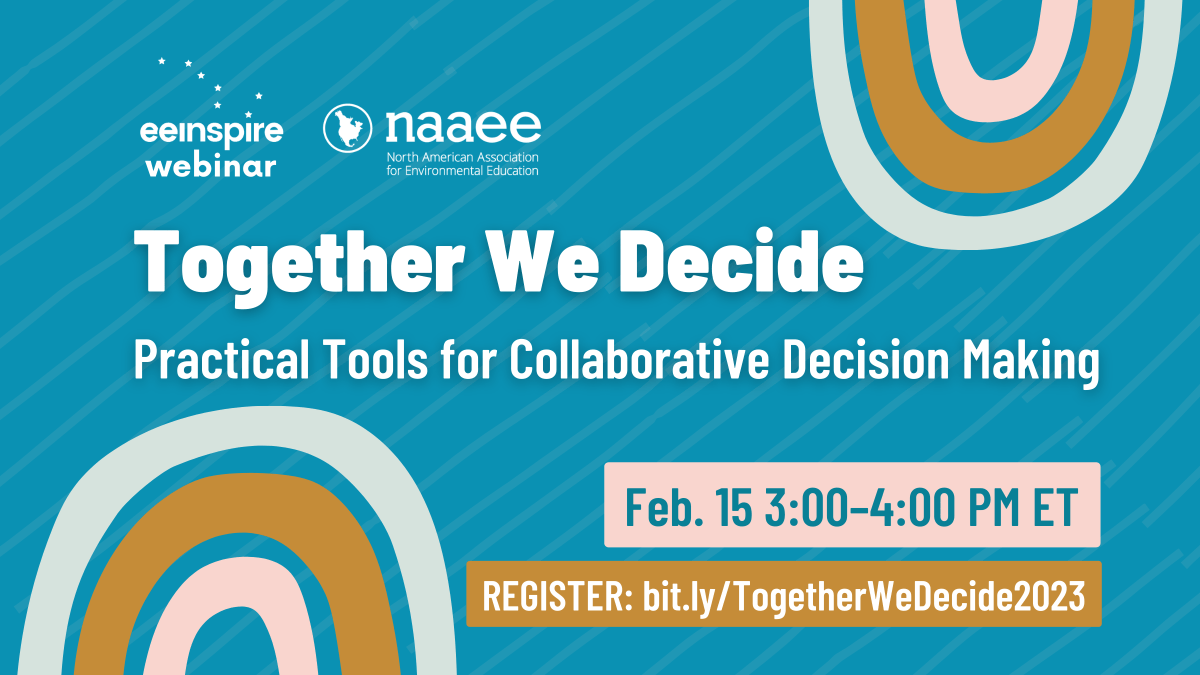 New eeINSPIRE Webinar!
Wednesday, February 15, 3:00–4:00 PM ET
Join Craig Freshley, as he discusses the practical benefits of helping all voices be heard and shares how to do this in our work in environmental education.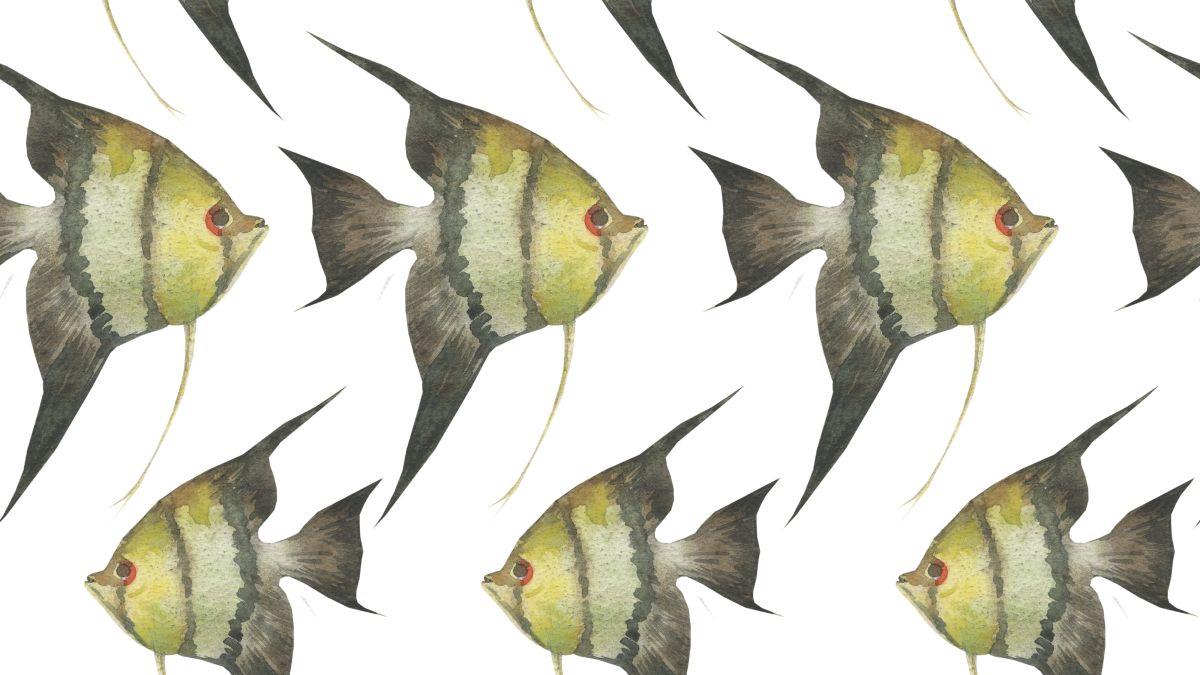 Justice, Equity, Diversity, and Inclusion
Explore resources designed and curated to help educators and other learners center equity in their work and lives.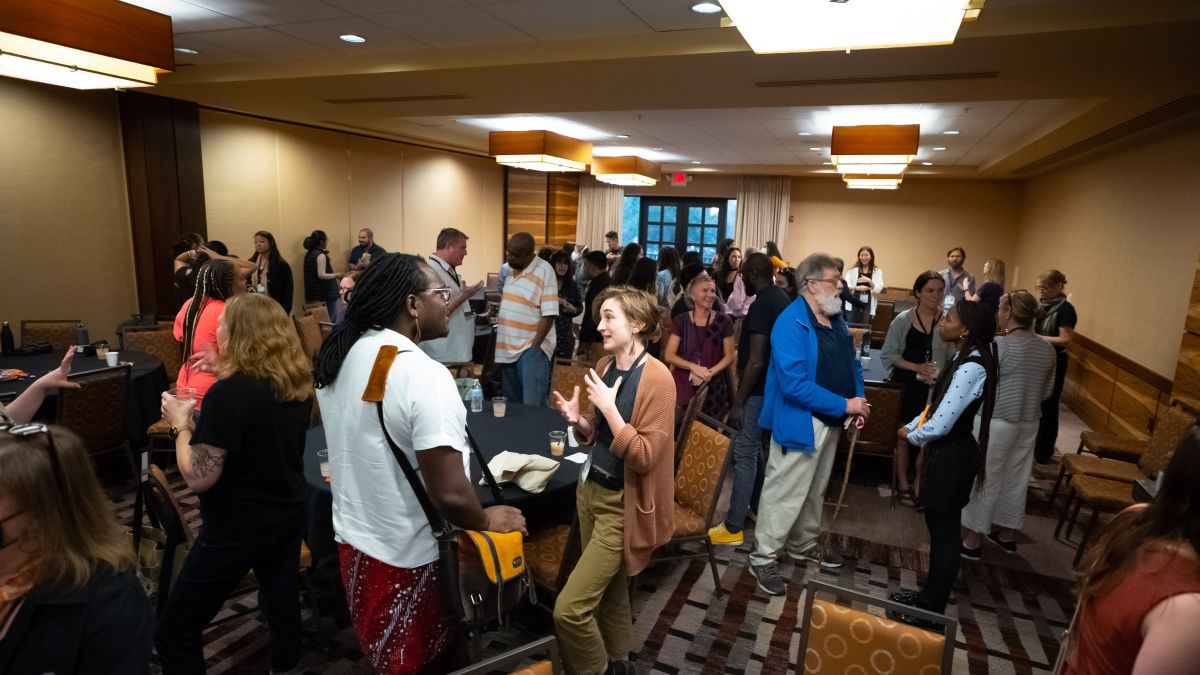 Featured Blog
NAAEE and the U.S. EPA provided over thirty ee360+ scholarships to help make the conference more accessible to professionals and students who showcased their work in communities impacted by environmental injustice and climate change thanks to this funding.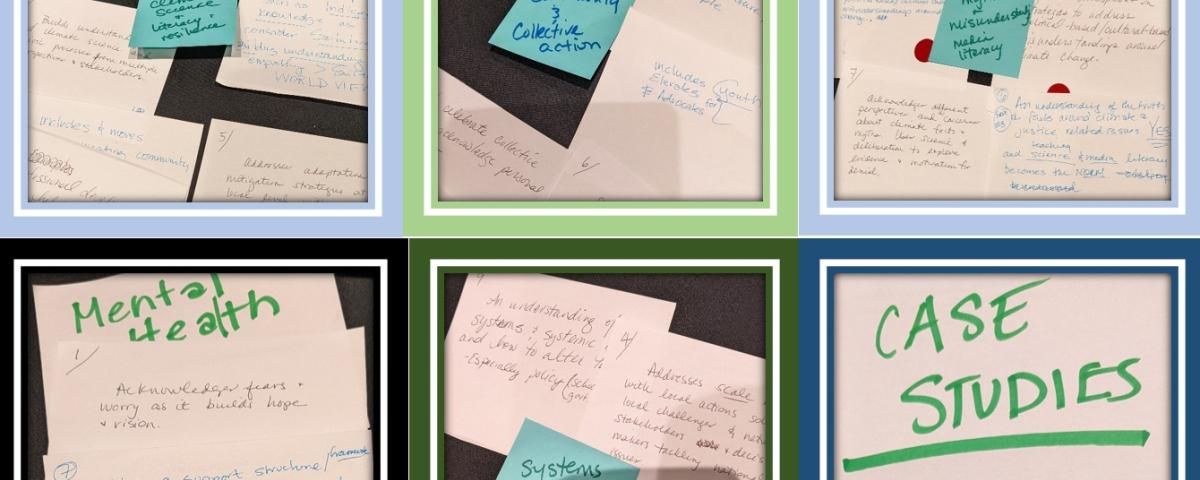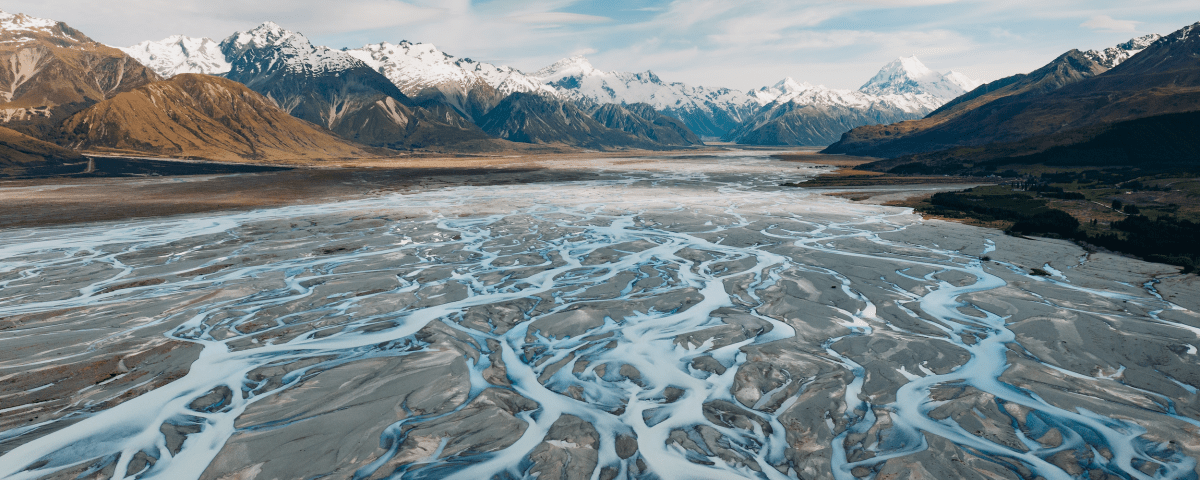 Stay Up-To-Date with eeNEWS!
Sign up for NAAEE's biweekly newsletter promoting EE events, announcements, grants, and resources. Become an NAAEE member to receive additional exclusive, advanced content.
Contact Us!
We want to hear from you! If you have suggestions, concerns, or other inquiries, contact us at eePRO@naaee.org.