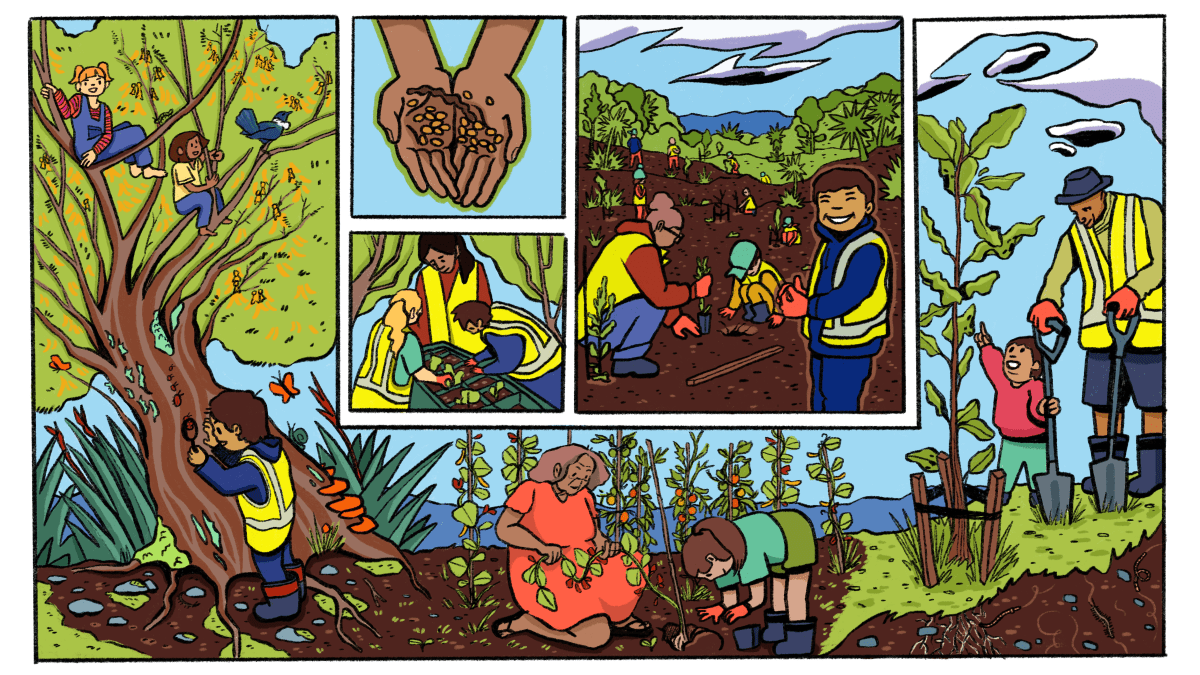 Creating Intergenerational Change in Our Relationship with the Environment
In a glimpse into her journey, EE 30 Under 30 honoree Sian Crowley shares the inspiration behind The Seed Pod and discusses exciting new collaborations in science communication.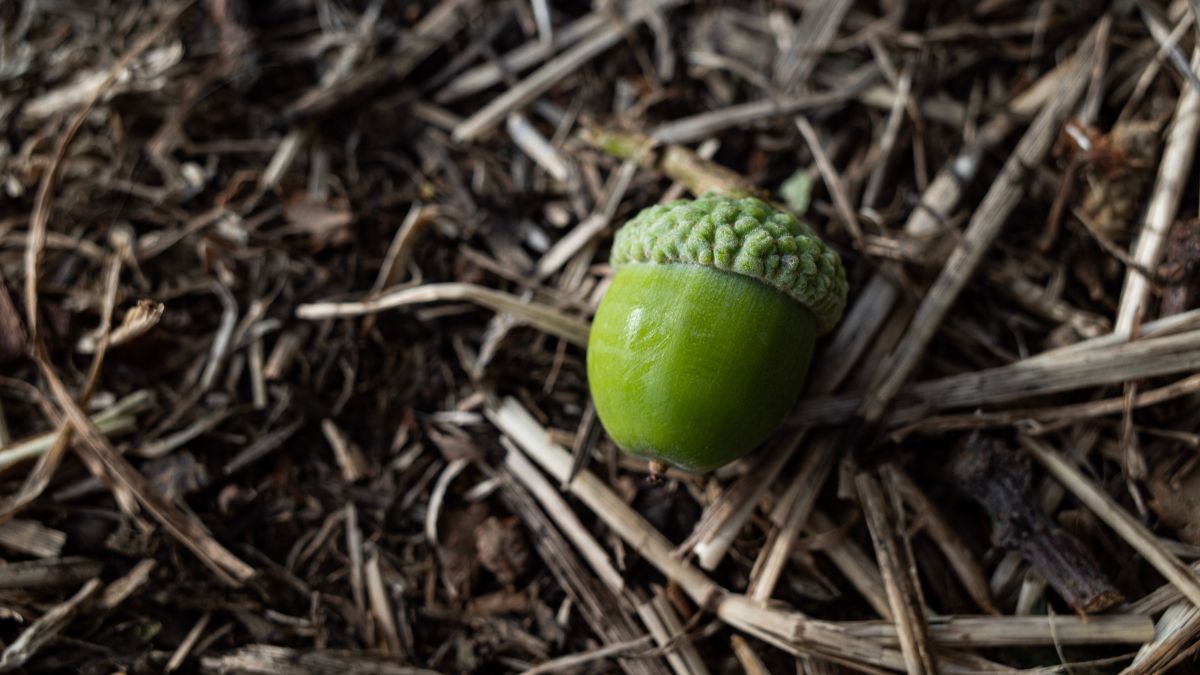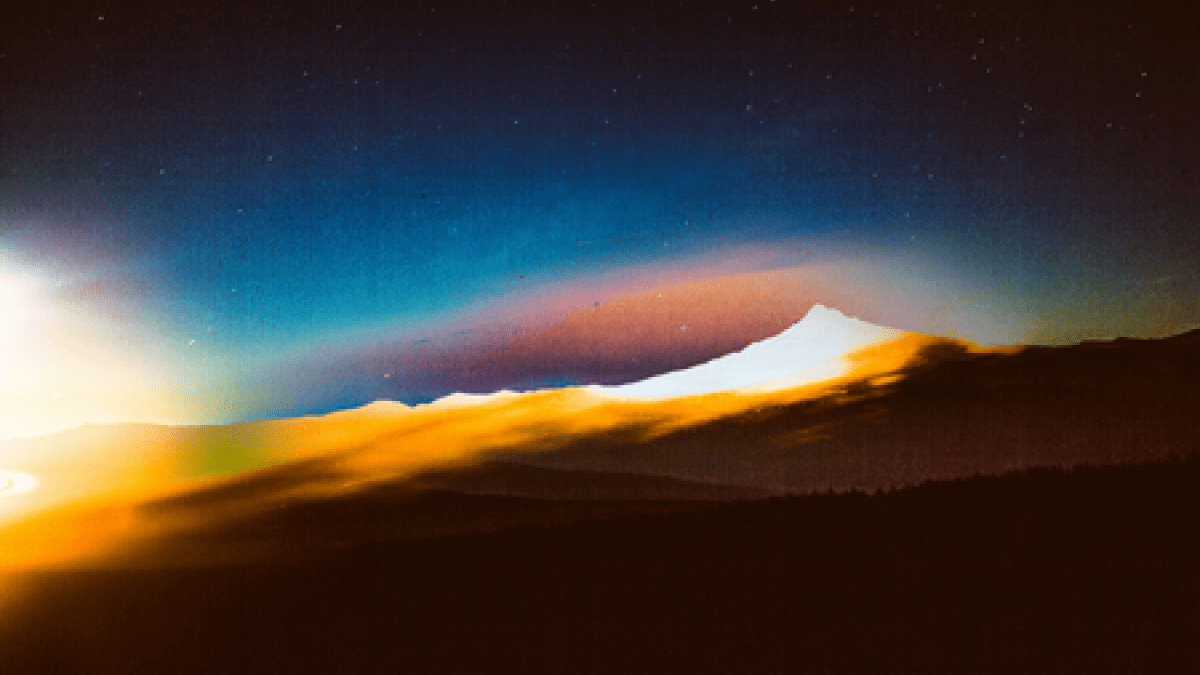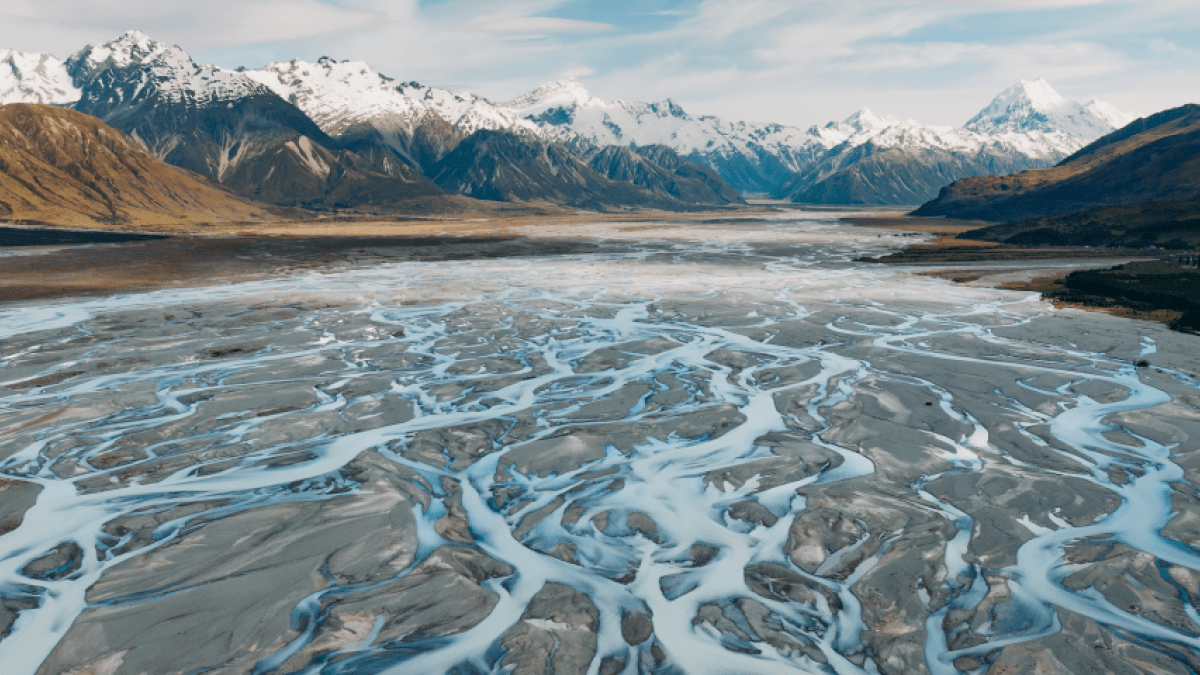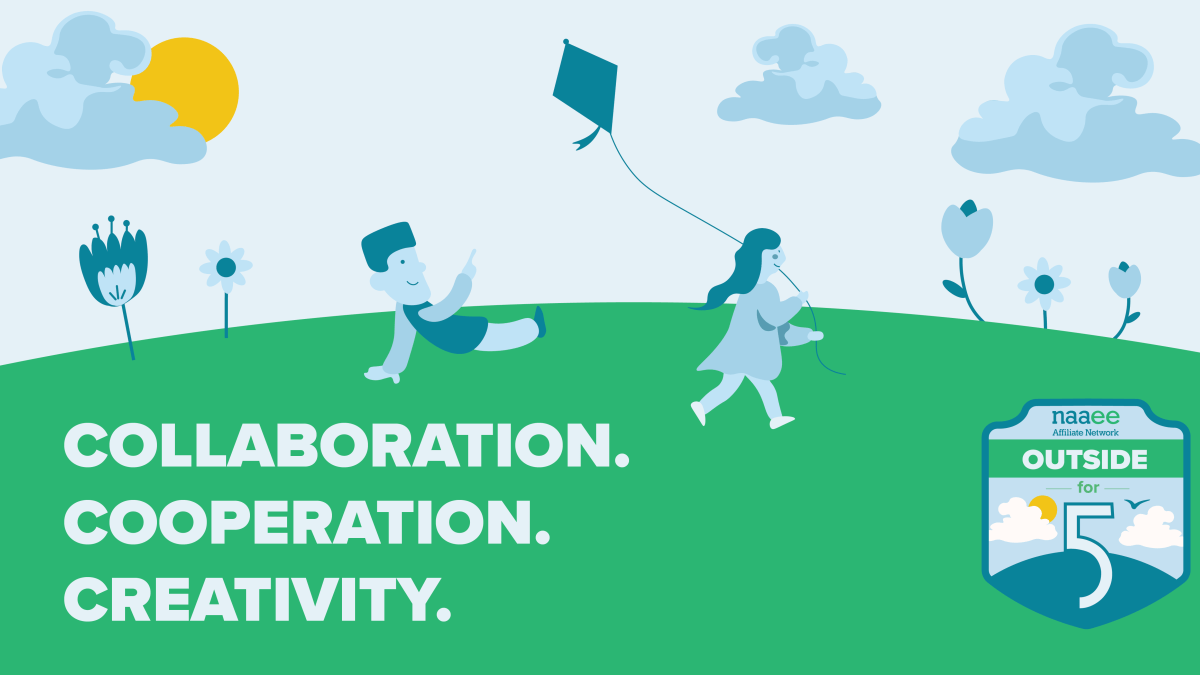 Stay Up-To-Date with eeNEWS & eeJOBS!
Sign up for eeNEWS, NAAEE's biweekly newsletter promoting EE events, announcements, grants, and resources. Become an NAAEE member to receive additional exclusive, advanced content.
Subscribe to eeJOBS, NAAEE's weekly newsletter listing new jobs added the previous week.
Contact Us!
We want to hear from you! If you have suggestions, concerns, or other inquiries, contact us at eePRO@naaee.org.