NAAEE Conference and Research Symposium Registration Is Open!

Register for 2023: Together We Thrive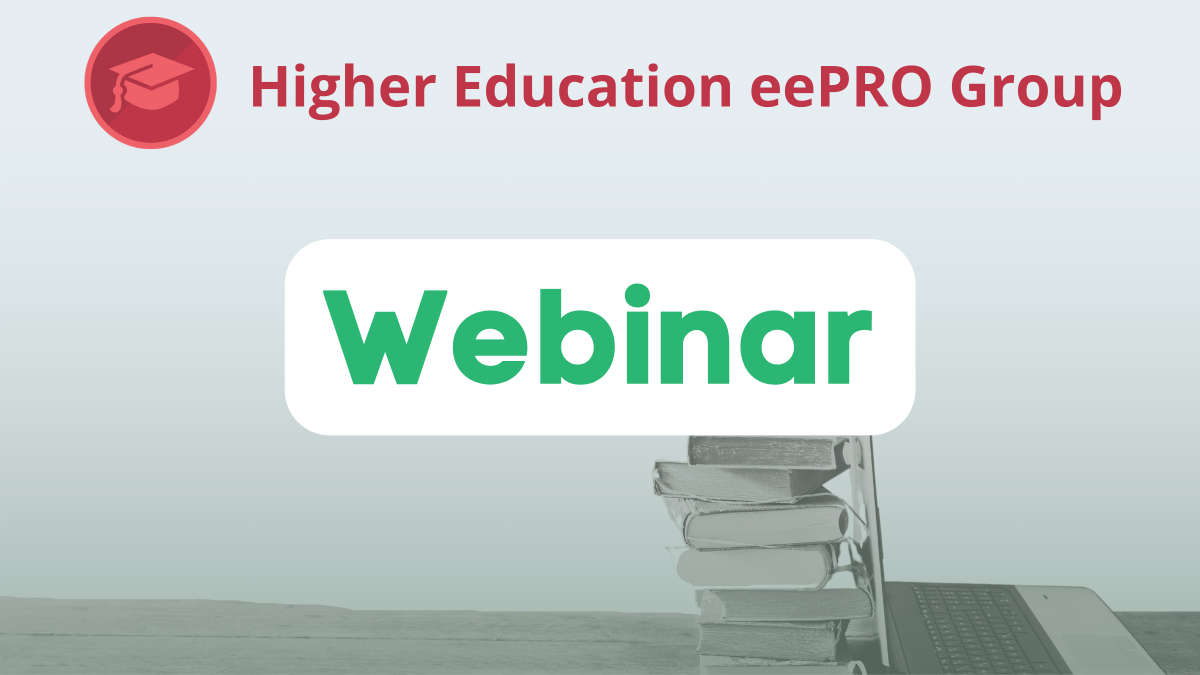 Using Garden Towers in Your Classroom
Friday, September 22 at 12 PM Central Time / 1 PM Eastern Time
Join the Higher Education eePRO Group this Friday for a webinar on using garden towers in your courses and communities.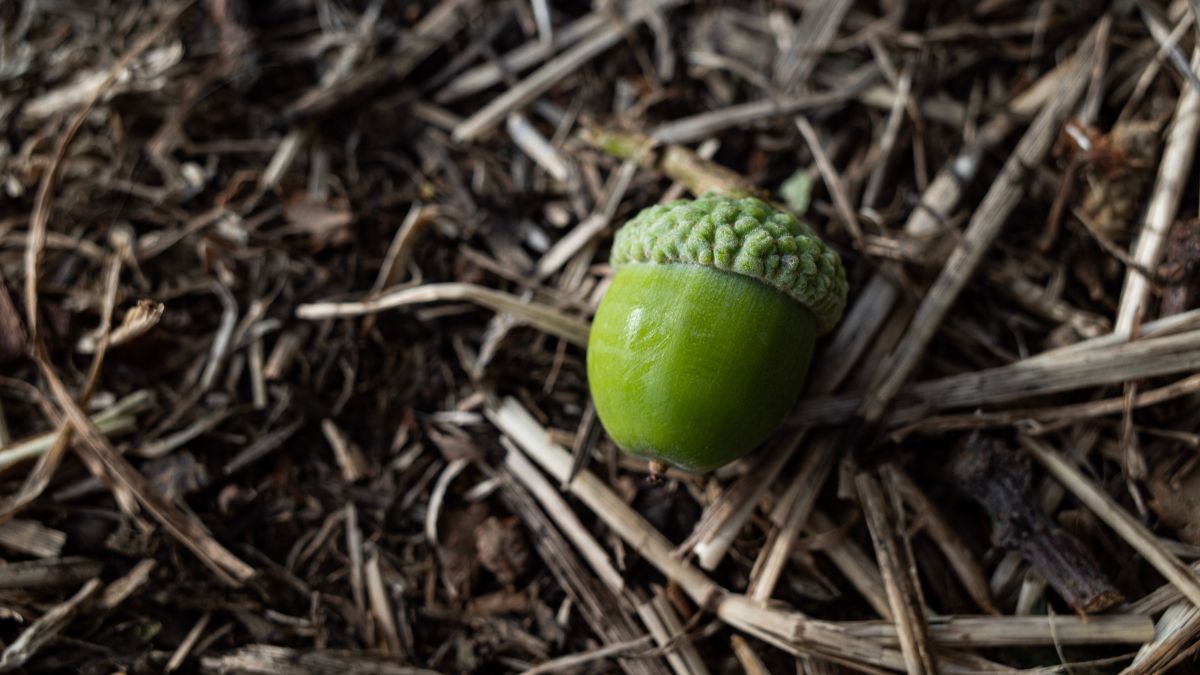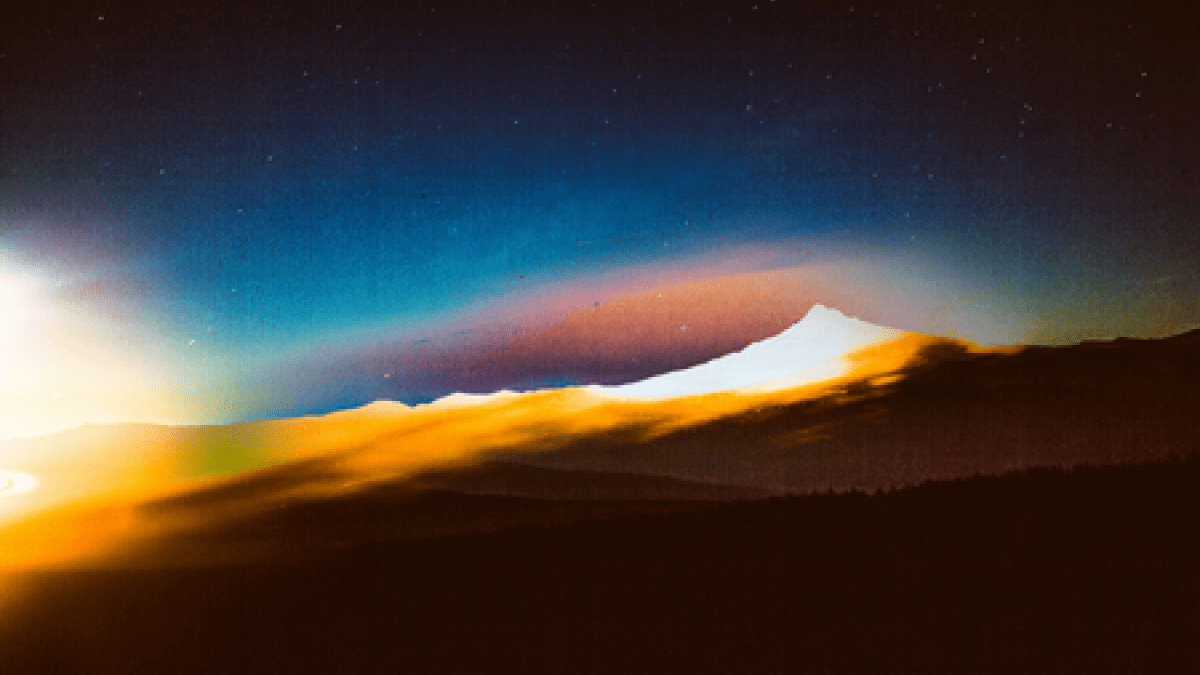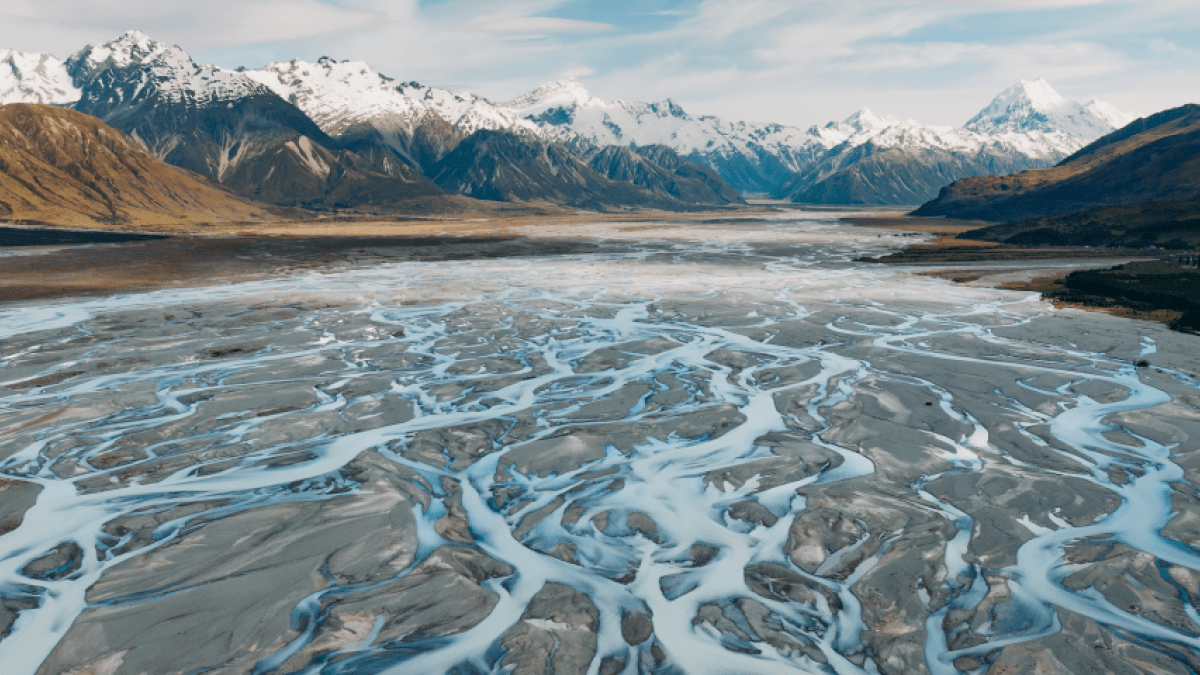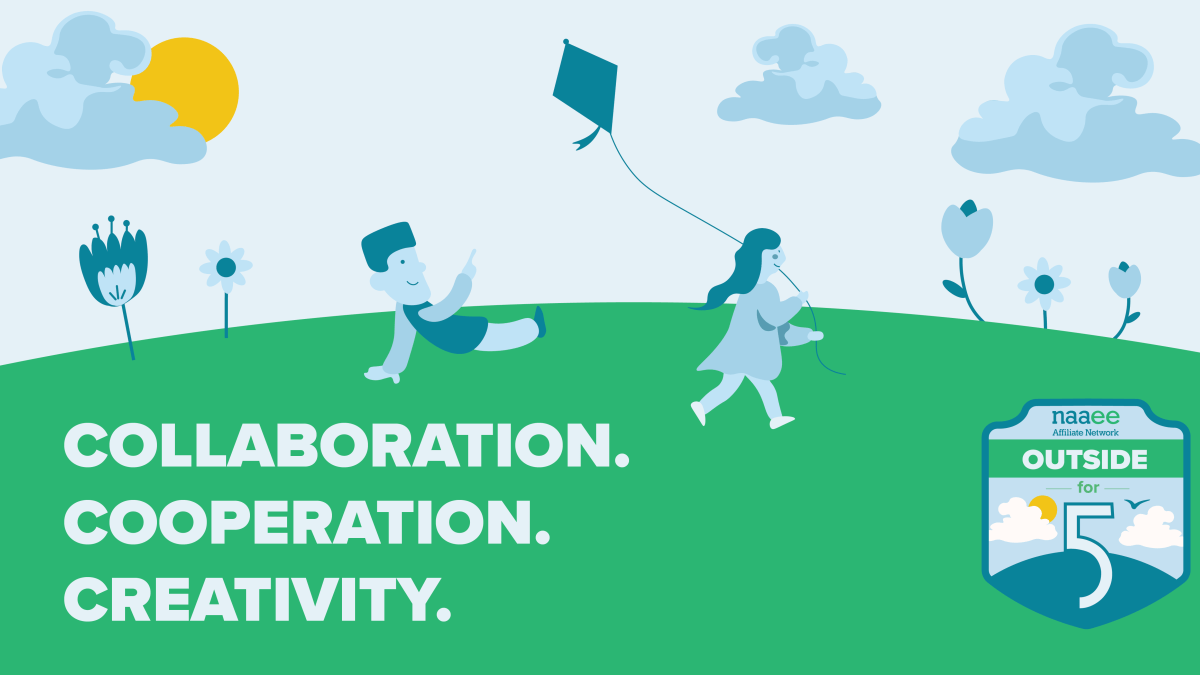 Stay Up-To-Date with eeNEWS & eeJOBS!
Sign up for eeNEWS, NAAEE's biweekly newsletter promoting EE events, announcements, grants, and resources. Become an NAAEE member to receive additional exclusive, advanced content.
Subscribe to eeJOBS, NAAEE's weekly newsletter listing new jobs added the previous week.
Contact Us!
We want to hear from you! If you have suggestions, concerns, or other inquiries, contact us at eePRO@naaee.org.