Resources for LGBTQA Advising and Advocacy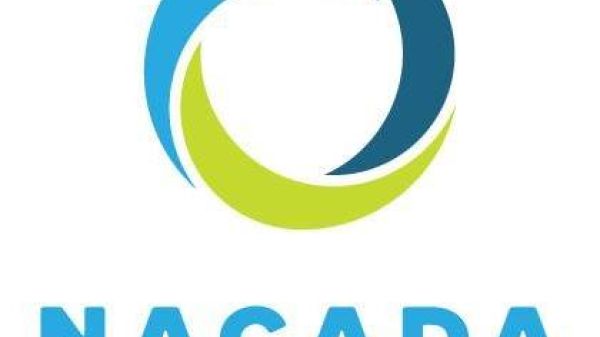 The NACADA Advising Community for LGBTQA Advising and Advocacy has taken on the NACADA It Gets Better Project so that the academic advising community in higher education can reach out to students to share hope and strength to all who feel different.
View past videos here: https://www.youtube.com/user/ItGetsBetterNACADA?feature=watch
The Community would like to add to and update this resource. Whether it's 1920 or 2019, people need to know they have support and others out there they can look to. If you would like to submit a video, please record a message, no longer than 3 minutes, of hope and support for any LGBTQ+ person who may stumble across our channel. Send videos to Cody Harrison (charri88@utk.edu).
SAMPLE RESOURCES: