Resources for Educators, Students, and Families in Response to Gun Violence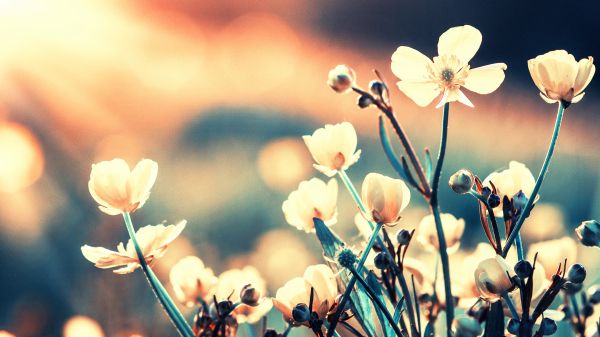 This post is written by Stacie Pierpoint, Manager, Communications & Engagement at NAAEE. This post was updated on November 21, 2022.
According to EdWeek, which has been tracking school shootings since 2018, there have been 27 school shootings so far in 2022, resulting in 83 people injured or killed. And news of gun violence against the LGBTQ+ community continues. No students, families, or educators should have to live in fear or grieve the tragic loss of life due to gun violence. For support and guidance for anyone working with children, we are sharing a few links to resources in this post.
Resources to Support Educators, Students, and Families in Response to Gun Violence
The Los Angeles LGBT Center presented a webinar on a trauma-informed care approach to supporting LGBTQ+ youth. It focuses on domestic violence, but addresses the impacts of all violence on the LGBTQ+ community.
Trans Lifeline is a grassroots helpline, providing peer support for trans people.
LGBTQ+ young people can connect to trained crisis counselors through The Trevor Project.
"Texas Shooting Taxes Students' Mental Health Even More," from EdSource, explains the importance of screening students for trauma, especially during times of compound or complex trauma. The article includes resources for supporting students' mental health during the summer months.
Also from EdSource, listen to "Students Grapple With Ever-Present Threat of Gun Violence," to hear perspectives of students who have experienced school shootings or threats.
Listen to "Mindshift: Community, Trauma, and Helping Children Heal," from KQED. This episode first aired in 2018 and shares ways a community can come together and support students who have experienced trauma.
Help children talk about difficult things they hear and see in media with guidance from the Fred Rogers Institute.
"Talking with Students About Shocking or Disturbing News," from Common Sense Media, provides guidance for educators to think through if they should have a conversation with students about events in the news, and then how. The article includes tips for helping students at different ages develop media literacy skills.
Watch "Early Risers at George Floyd Square: Talking to Children About Death and Healing," as Sheila Williams Ridge discusses how to talk about racialized trauma with young children, particularly in an outdoor memorial setting. This clip focuses on the place and the healing power of nature.
Additional Resource Lists
Colorado Public Radio published a guide to resources from local organizations in "Where to Find Resources and How to Help after the Club Q Shooting in Colorado Springs."
The American Psychological Association (APA) shares resources to help people who are suffering from anxiety and stress from gun violence.
Read "Reflections from America's Litany of School Shootings: What to Say, What to Do" in Chalkbeat for resources to help students cope with trauma. This article also includes a list of resources to help educators and guardians identify behavioral warning signs in order to prevent future tragedies. 
The National Association for the Education of Young Children (NAEYC) has pulled together resources for parents, teachers, and others working with young children about coping with violence and tragedy.