NatGeo: Professional Learning Opportunities for Educators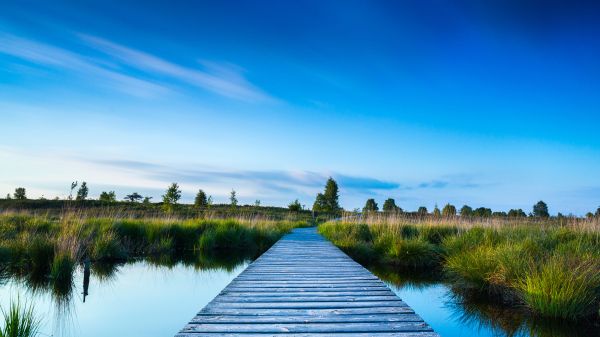 Browse National Geographic's free online courses for educators to gain skills and tools to transform your classroom. National Geographic online professional learning courses vary in their lengths and schedules so that busy educators can find a program that fits their needs.
Courses are open to any educator from anywhere in the world. 
Check out the available course list and sign up: Online Courses | National Geographic Society