How Climate Change Affects Us and Nature, and What We Can Do About It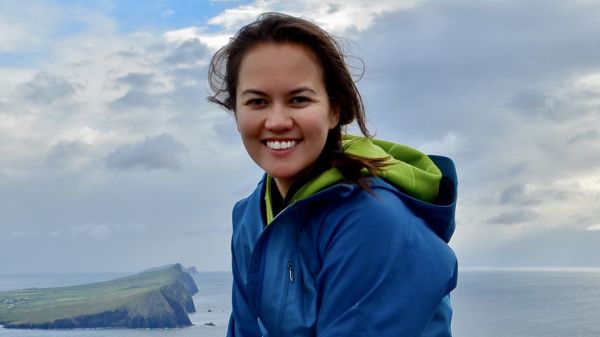 Livestream Presentation and Q&A for Students
Presenter: Stephanie Roe, WWF Global Climate and Energy Lead Scientist
Date: October 12th
Time: 1:30 PM–2:15 PM ET // 10:30 AM–11:15 AM PT
Suggested grade level: 4–8
From hotter temperatures in our own neighborhoods to the melting ice at the poles, rising sea levels, and the extreme weather events making headlines worldwide, climate change affects not only us but also the incredible diversity of life on our planet. The good news? We can all do something about it.
Learn from Stephanie Roe, WWF's lead climate and energy scientist, as she explains how despite human actions being the leading cause behind the problem, they can also be the solution. Join us in uncovering the power we hold to make a difference for our planet and all its living creatures.
Use the downloadable supplemental material packet for engaging warm-up and quiz questions, as well as educator resources to support the lesson.