Hands-On Environmental Lessons and Labs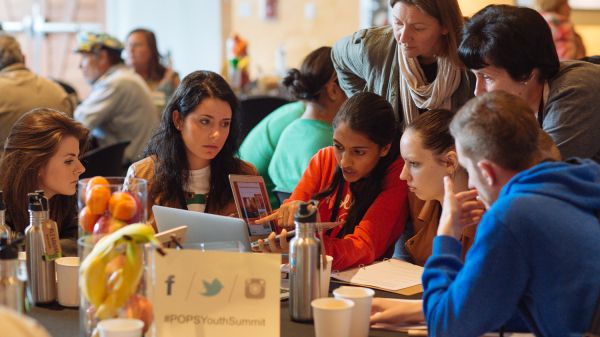 Algalita Marine Research and Education is an internationally known as the organization that started the movement to end plastic pollution nearly 30 years ago. We were the first to discover, and bring attention to, the swirling soup of plastic pollution in the Pacific – now known by many as the Great Pacific Garbage Patch. Since then, we've worked to revolutionize the plastic pollution conversation by building a web of connections between researchers, activists, industry leaders, educators, and young people across the globe.
With three decades of plastic pollution research and education under their belt, Algalita recently launched Wayfinder Society for Environmental Education, an innovative, free online program empowering educators to effortlessly find expertly curated, fun, and interactive environmental education resources. Access real-world environmental movements, aligned with educational standards, and fuel a dynamic learning experience.
As part of Wayfinder Society's ecosystem of services, educators globally have access to free, standards-aligned lessons to bring real-world environmental education into your classroom. Click here to peruse our growing list of lessons, provided at no cost!