Food Waste Reduction Alliance (FWRA) Resources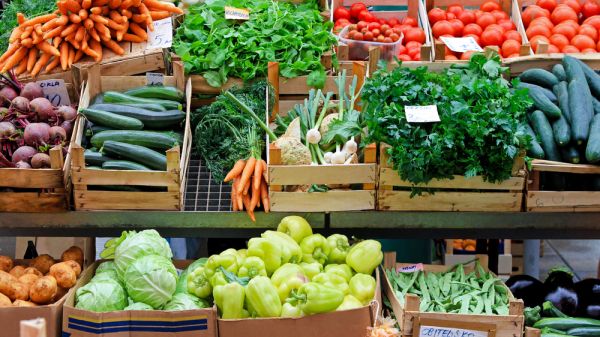 The Food Waste Reduction Alliance (FWRA) is an industry-led initiative focused on reducing food waste by increasing food donation and sending unavoidable food waste to productive use (energy, composting) and away from landfills. FWRA is made up of Consumer Brands Association, FMI – The Food Industry Association, and the National Restaurant Association. FWRA is focused on sources of excess food from U.S. food manufacturing and distribution operations and provides information about different aspects of food waste and its management compiled from a variety of governmental, non-governmental, and nonprofit sources. While these resources are not grade-specific, the amount of information compiled here makes this a valuable resource for educators crafting lesson plans for students across a wide age range. 
This organization offers an outstanding compilation of resources, which span a wide breadth of topics related to food waste. Including resources from a diverse array of organizations and agencies provides a look at food waste from multiple viewpoints and presents information on the different ways that excess food can be managed from both an industry and a policy standpoint. Whether an educator is looking for broader foundational material for a lesson plan or more in-depth information, this resource is a great place to start!