Fire in the Forest Simulation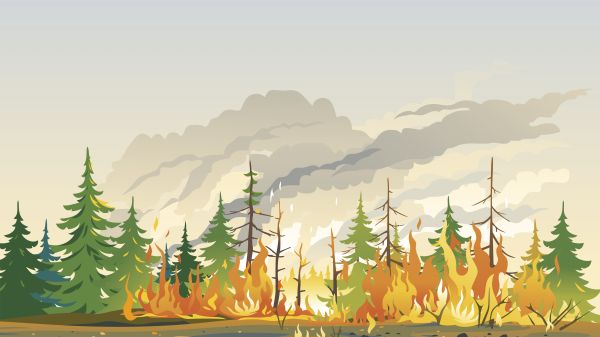 Fire in the Forest is an exciting and dynamic role-play simulation set in the Amazon rainforest. The simulation is designed to stimulate a fresh and wider understanding of the global significance of the Amazon and the urgent need to address its problems.
Fire in the  Forest encompasses multidisciplinary issues brought out in the role-play simulation. Based in the Amazon rainforest, the stakeholders negotiate a solution for land management. This can be done in person, online or in a hybrid situation. Our team, all of whom have global experience (see Team on the website), have designed this transformative experience. This requires a systems-thinking approach which includes issues of environmental protection, protection of indigenous peoples, economic justice, allocation of natural resources, and debt relief. Viewpoints will change and expand as teams negotiate their position and then present them in a larger meeting to reach a workable solution.
Time devoted to the simulation is flexible and ranges from a one-day seminar, spread over several class sessions, or a subject of a 14-week university-level course.  
Fire will equip players to engage intelligently in complex multidimensional issues with conflicting points of view and open up questions for discussion on global and local action. An integral part of the simulation is the debriefing and evaluation that follows.
Resource links for further exploration are included. It is suitable for students, community groups/churches, and corporations. Players need not have experience with these issues as information is provided in the background materials. This will fit with any level of technology your institution can provide. Included in the package is a 100-page Facilitator's Manual with detailed descriptions, and team members are available for consultation.
Learn more: fireintheforest.org