EE Materials Guidelines for Excellence Virtual Workshop Resources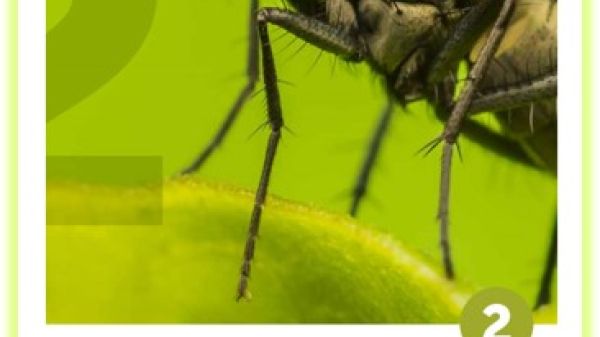 Are you interested in teaching other educators (preservice and in-service) about creating and selecting quality instructional materials? We've created a workshop module that facilitates online exploration of NAAEE's publication Environmental Education Materials: Guidelines for Excellence. These guidelines aim to help producers of activity guides, lesson plans, and other instructional materials create high-quality products and to provide educators with a tool to evaluate the wide array of available environmental education materials.
The online resources provide a step-by-step outline for designing a virtual workshop that can be adapted to your needs.
Just download the module outline and sample materials (e.g., sample slide show, sample jamboards, PDF of the Materials Guidelines) from the upper right hand corner of this post.  
To access more workshop resources, visit our Workshop Resources.
Interested in offering in-person (face-to-face) workshops focused on the Guidelines for Excellence publications? We've got you covered. These all-day, professional development workshop modules help you introduce the Guidelines for Excellence to your college students and other environmental educators. Visit our website to download all of our in-person workshop resources.