Designing High-Impact Research: How Your Research Can Change the World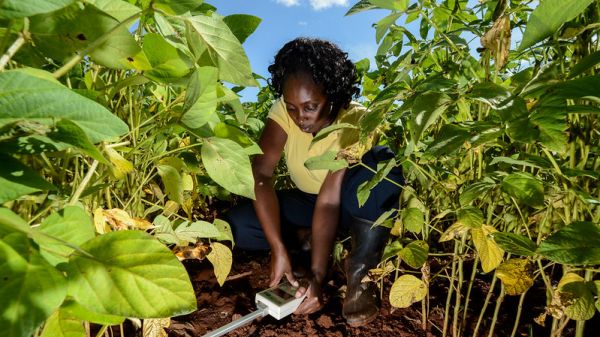 How can environmental education researchers have real impacts on practice and policy? How can small, actionable shifts in the way we practice research lead to large real-world impacts?
Watch this NAAEE 2021 Research Symposium plenary with Dr. Ming Kuo, University of Illinois at Urbana–Champaign, to learn more.
Ming Kuo is an internationally recognized scientist examining the impacts of the urban forest on human health. In the United States, her work has appeared on CNN, NPR's Fresh Air, The Today Show, and Good Morning, America, as well as the Washington Post, Boston Globe, New York Times, Los Angeles Times, and other magazines and newspapers. Internationally, her coverage includes the UK's Daily Mail, Australia's Sydney Morning Herald, and outlets in Taiwan, Poland, Germany, and Brazil. To date, the paid subscriptions to these outlets sum to over 120 million listeners, viewers, and readers. Dr. Kuo leads the Landscape and Human Health Laboratory at the University of Illinois at Urbana-Champaign. She has degrees in psychology and biomedical science from the University of Michigan and the University of California, Berkeley.
Learn more about the North American Association for Environmental Education's annual Research Symposium, and register for NAAEE 2022, at conference.naaee.org.