DEADLINE PAST - - - DRAFT Environmental Education Materials: Guidelines for Excellence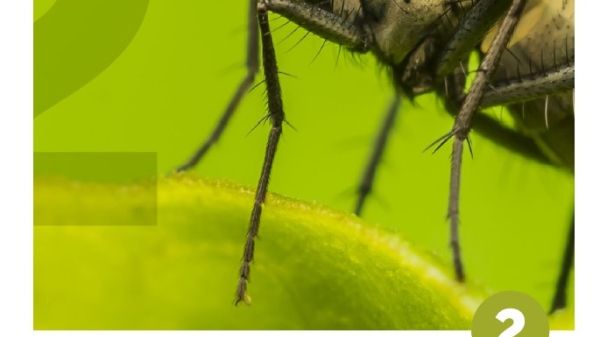 DEADLINE PAST - - - FIRST DRAFT  of Environmental Education Materials: Guidelines for Excellence 
We need your help and input!!! The Environmental Education Materials: Guidelines for Excellence were first published in 1996 and have been updated about every five years since then. We are in the process of revising these guidelines once again. The process is iterative. Our writing team developed a first draft. We invite you to review this draft and provide comments that will be used in the revision process. 
This set of guidelines describes recommendations for developing and selecting environmental education instructional resources. They aim to help producers of activity guides, lesson plans, and other instructional materials create high quality products and to provide educators with a tool to evaluate the wide array of available environmental education materials.
How You Can Help:
Download and review the draft (Word document - From the upper right hand corner of this page)
Use track changes or embed your comments in the draft (please use a contrasting color so your comments can be found easily)
Complete the feedback form (Word document - From the upper right hand corner of this page) and
Email your comments to borasimmons@gmail.com by December 23, 2019.  
Please feel free to let others know about the opportunity to comment.
Thank you in advance for your work.  Your participation is essential to the process.