Climate Change and the Water Cycle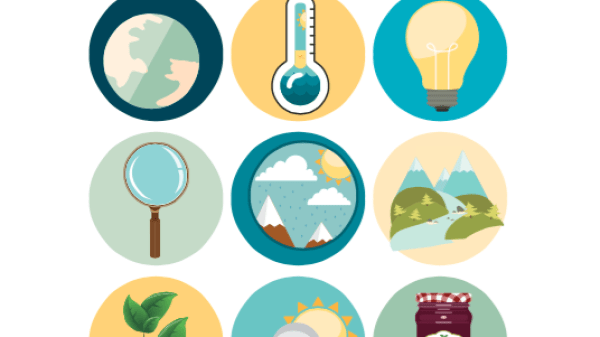 With the aim of fostering climate literacy in our future citizens, the USDA Southwest Regional Climate Hub partnered with the Asombro Institute for Science Education to create an engaging, fun, and scientifically rigorous education unit for 6-12th grade students in formal and informal settings.  The Climate Change and the Water Cycle unit consists of nine hands-on activities that are aligned with Next Generation Science Standards and Common Core State Standards.  
Each activity can stand alone, and the unit need not be completed in its entirity.  Activities require minimal, non-specialized supplies.  Each activity was reviewed by an educator for educational practices and a scientist for scientific accuracy.
The curriculum is free to download.  We simply ask that educators create a quick account by supplying basic information for internal tracking purposes.