City of Trees Community Screening Kit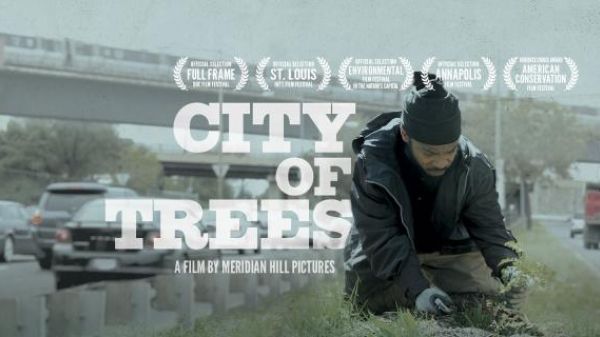 City of Trees
 is an award-winning documentary film about the struggle to create jobs and restore neglected green spaces in our cities. 
The City of Trees Community Screening Kit includes the DVD, community public performance rights, and a discussion guide. The kit is a great resource for nonprofit organizations, public agencies, faith-based institutions and mission-driven businesses seeking to facilitate honest conversations about the themes explored in the film. Watch the Trailer. 
More about
City of Trees:
Since 1990, nonprofit Washington Parks & People has tried to reduce poverty and violence in Washington, D.C. neighborhoods by improving parks. At the height of the recession, the organization received a stimulus grant to create a "green" job-training program in communities hardest hit. They had two years to help unemployed people find jobs and care for parks in their neighborhoods.
Steve Coleman, a grassroots environmental activist who directs the organization, must hire 150 unemployed residents to plant several thousand trees and provide training in the soft skills required to get a job. For Charles Holcomb, the paycheck offers a chance to give his newborn daughter the life he never had. For Michael Samuels, the job training is a first step forward after a drug conviction marred his employment record. For James Magruder, the program offers a chance to prove that his neighborhood roots position him as an unsung leader. 
What sounds like a simple goal — putting people back to work by planting trees — becomes complicated by community tensions and a fast-approaching deadline before the grant money runs out. Filmed in an unflinching and compelling verité approach over the course of more than two years, City of Trees thrusts viewers into the inspiring but messy world of job training and the paradoxes changemakers face in urban communities everyday.