2023 Trends Report: Youth Outdoor Policy Playbook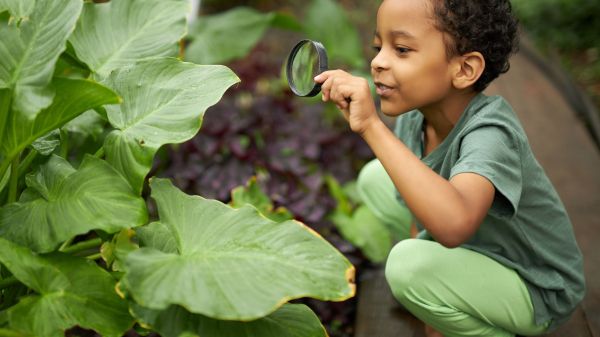 The Youth Outdoor Policy Partnership highlights state policies helping youth spend meaningful time outside at school, home, work, and play. Our annual trends report shares innovative ideas in youth outdoor engagement to inspire legislators, advocates, communities, and youth to replicate, rethink, and collaborate to build equitable youth outdoor opportunities.
Outdoor policy saw unprecedented growth in 2023, with over 200 bills on outdoor recreation, education, access, and equity introduced across 40 U.S. states and at least 57 policies already enacted. Please see our 2023 Outdoor Policy Legislation Tracker for a comprehensive list of state outdoor policies.
This report summarizes key policy trends, initiatives, and specific bills enacted in 2023 that have a significant impact on youth and:
Outdoor Access and Equity
Outdoor Learning and Education
Outdoor Wellness
Outdoor Funding & Governance
Federal Policy Related to State Efforts
New and Exciting Outdoor Ideas
These bills were identified by Youth Outdoor Policy Partnership, including the Children & Nature Network, the North American Association for Environmental Education, the National Caucus of Environmental Legislators, and our newest partner, Nuestra Tierra. Nuestra Tierra brings extensive outdoor equity policy and community engagement knowledge, including leading the Outdoor F.U.T.U.R.E. Initiative and championing the New Mexico Outdoor Equity Fund.
As a partnership, we do not endorse any specific bills or policy ideas. We share these examples of youth outdoor policy to inspire local champions and legislators to consider what might work in their state. This is not a comprehensive list, and we welcome suggestions for additions or corrections at grant@ncelenviro.org.