Southern California Sea Turtle Monitoring Project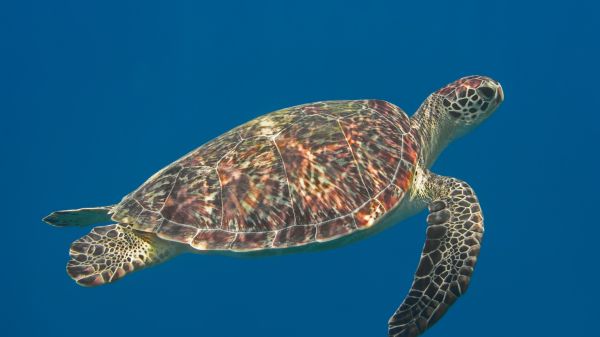 Disclaimer: Hi eePRO community! I'm not affiliated with the Aquarium of the Pacific, but I wanted to share this great opportunity. For any questions about this project, please contact the Aquarium of the Pacific.—Jimena Cuenca
Citizen Science volunteers monitor, count, and document the activities of endangered green sea turtles residing in Southern California. These volunteers provide valuable baseline data on the endangered green sea turtles living in the San Gabriel Watershed for fisheries managers and academia to use for future research efforts.
Time Commitment
6 sessions per year
First Saturday of each month from 8:30 AM–10:30 AM Pacific Time
Skill Requirements
16 or older as individuals (or 7 and older with a parent/legal guardian)
great interpersonal skills
be comfortable in outdoor environments
be very organized
Enthusiasm and a passion for science and marine conservation are also welcome!