Search for Eagles Field Trip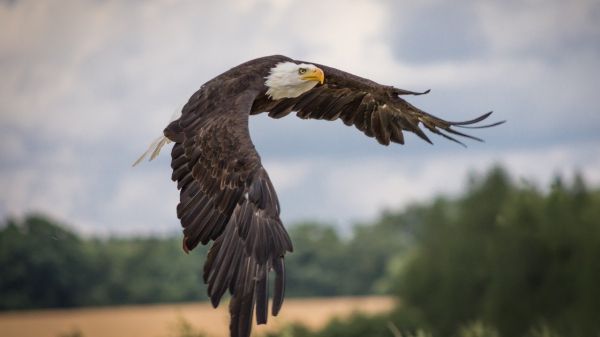 Dr. S. Marie Kuhnen Memorial Field Trip Series
Upcoming Search for Eagles Field Trips
Join Jack Padalino, Brandwein Institute President Emeritus in the 2021 Search for Eagles Field Trips. These trips is a partnership of the Brandwein Institute, the Pocono Environmental Education Center (PEEC), the National Park Service Delaware Water Gap National Recreation Area (DWGNRA), the Upper Delaware Scenic River, and the Dr. S. Marie Kuhnen Memorial Field Trip Series.
Group size is limited to NY and PA group-size limits. Everyone must travel in their own cars, and masks are required when gathering.
Full day trips (8-hr)
Partial day trips (6-hr)
At 10:00am EST, meet the caravan at the North entrance to the DWGNRA, 200 yards south on Route 209, south from the Milford Bridge.
No cost to participants
Registration required
Field trip reminders
Dress warmly, bring binoculars, a mask, field guides, lunch or a snack and beverage
An eagle identification field guide and "Search for Eagles" activities hand-out will be provided by the Brandwein Institute.
The "Search for Eagles" will conclude along the Lackawaxen River at approximately 4:00pm EST.