National Environmental Justice Education and Teaching Workshop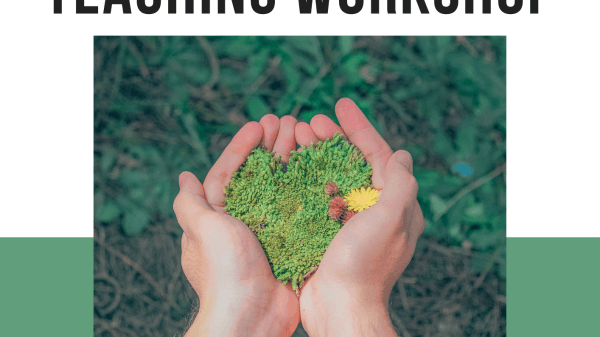 We welcome you to join a diverse group of engaged EJ educators and community leaders as we listen, share, and deepen our learning and connections with each other around best practices and approaches for teaching environmental justice in our institutions and communities. All are welcome, even if you have never taught EJ before!
We'll begin with an EJ Educator panel from 9-10:30am PDT, featuring nationally renowned EJ teachers Dr. David Pellow and Dr. Julie Sze, as well as Adriana Fernandez of Nuestra Casa's EJ Parent Academy, among others! We'll follow this panel with focused and facilitated breakout rooms. These include Outdoor Education & EJ; Teaching Food Justice; Indigenous-led curriculum; Teaching Water Justice; Urban EJ in the classroom; Teaching Climate Justice; Teaching EJ to the green jobs pipeline; and Teaching Global-local connections with toxics, air, health. Breakout rooms will run for approximately one hour, from 10:45 to 11:45am PDT.
CLICK HERE FOR OUR WEB PAGE WITH MORE INFORMATION! 
Questions? Contact us at ejwgstanford@gmail.com  
Hosted in collaboration with Stanford's Environmental Justice Working Group, the Northern California Environmental Justice Network for Community-Academic Partnerships, and Environmental Justice and the Common Good Initiative at Santa Clara University