Global Lessons on Greening School Grounds and Outdoor Learning Launch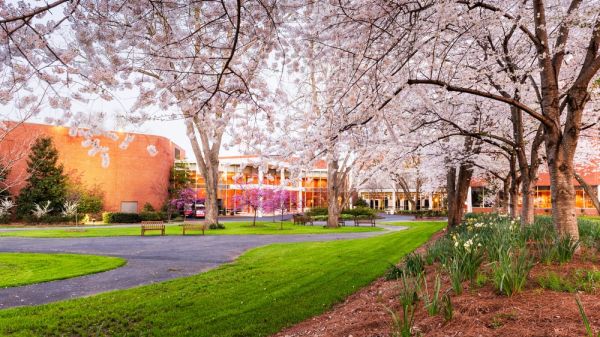 Starting in late January 2022, six monthly online meetings will bring together global leaders and practitioners to build networks of like-minded organizations and individuals to identify scalable strategies and deepen our understanding of how to support the worldwide movement of schoolyard greening.
To apply to be part of this program please complete the following two steps:
Firstly, complete the following survey: Global Lessons on Greening School Grounds & Outdoor Learning Survey
Secondly, send an email to jdunn@SalzburgGlobal.org explaining your motivation for joining the online program
You will be informed if you have been accepted to the program by January 14, 2022.
The program partners are committed to bringing together a geographically diverse, cross-sectoral group of participants.  Participant's applications will be considered with regard to what they bring to the group compisition and dynamic as well as on individual merit.
This online program will bring together people active in improving climate resilience, biodiversity, urban design, education, child-development, health and wellbeing, and community-building.
 This project is led by Children & Nature Network, in partnership with Salzburg Global Seminar, the International School Grounds Alliance, International Union for the Conservation of Nature, #NatureForAll, and the National League of Cities Institute for Youth, Education and Families.