eCYBERMISSION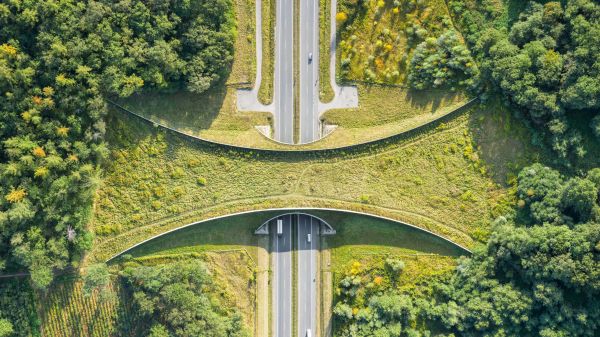 eCYBERMISSION is a virtual STEM competition for students in grades 6–9 available to students in the U.S. and DoDEA schools worldwide.
Students form teams of 2–4, led by an adult Team Advisor (often a teacher, program leader, or relative), and select a problem in their community to investigate with science or solve with engineering. The problem students select is very open-ended, and many eCYBERMISSION students choose to tackle environmental issues, like last year's 6th-grade winners who put forth efforts to conserve monarch butterflies and 7th-grade winners who studied distillation techniques for water produced from fracking.
Additionally, students have access to our CyberGuide mentors, real scientists and engineers, to ask questions and get advice for projects through our monitored online message board (to which Team Advisors also have access) and through monthly Live Chats on Zoom (which are hosted by eCYBERMISSION staff and welcome Team Advisors and parents to attend) wherein CyberGuides share about their STEM careers and answer student questions.
eCYBERMISSION aligns with NGSS and state science standards and provides no-cost teaching resources like lesson plans, videos, activity sheets, and more on our website. It is 100% free to participate, and funding is available in the form of an eCYBERMISSION Mini-Grant.
eCYBERMISSION Mini-Grant
The eCYBERMISSION Mini-Grant Program provides funding to educators and programs who utilize eCYBERMISSION in the curriculum. The grant comes in two payments. The first payment goes to the school or program and helps cover the cost of project supplies. The second payment goes to the Team Advisor (educator) as a professional stipend. The value of the grant is based upon the number of registered students. The application is open until November 16, 2023, takes less than ten minutes, and requires no essays. Learn more and apply >
eCYBERMISSION is an Army Educational Outreach Program competition administered by the National Science Teaching Association. eCYBERMISSION registration is now open, and projects are due March 6.