ECCLPs High School Student Survey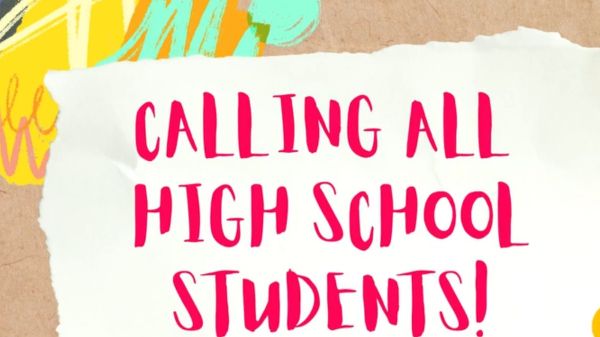 Let's empower our high school students to make a difference in the world! The Environmental and Climate Change Literacy Projects High School Student Survey is LIVE! This is an incredible opportunity for our students to voice their thoughts on the critical issues of climate change and education.
Visit our webpage and survey form to learn more!