AAEE Virtual Annual Conference: Environmental Literacy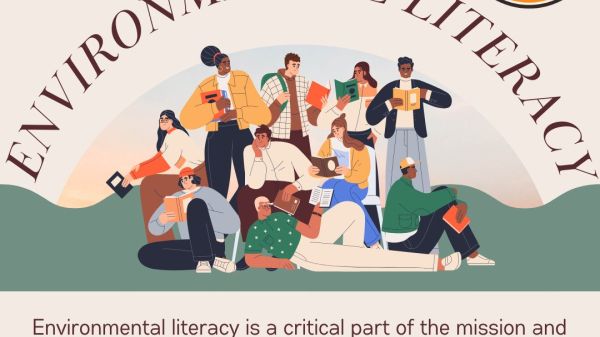 SEPTEMBER 23, 2022 - 9 AM–12 PM Mountain Time; $25
Join the Arizona Association for Environmental Education for the 2022 One-Day Virtual Conference! 
As the North American Association for Environmental Education Conference is taking place in Tucson, Arizona this year, AAEE invites Arizona environmental educators to this event to gear up for the larger conference. Attendees will learn about the importance of planning for environmental literacy, explore how to make the most of the NAAEE Conference, hear what AAEE has been up to in 2022, and discuss how to develop a career in environmental education in Arizona and beyond.
Environmental literacy is a critical part of the mission and work of AAEE. Building off previous efforts, the Environmental Literacy Working Group is currently developing a strategy to support and guide educators and community organizations in delivering the best environmental education to learners of all ages. If EE and collaboration are a passion, join us!