2023 Youth Conservation Application is open!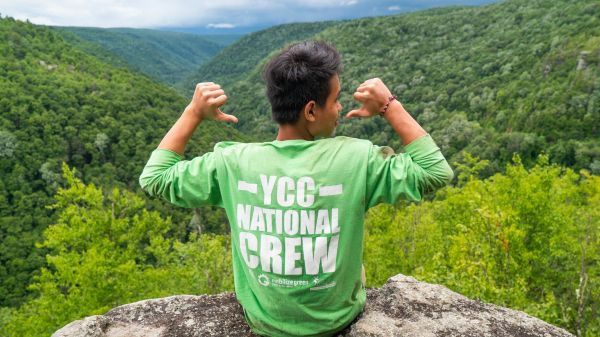 We are excited to announce that the applications for MobilizeGreen's 2023 Youth Conservation Programs are now live! This summer we will be hosting in-person crews, stationed in Finland Minnesota, and virtual crews where students can experience the conservation corps from their own homes. You can visit our program page to learn more!
The cohort dates for each program are listed below:
Virtual
Cohort 1: June 12–June 30
Cohort 2: July 10–July 28
In Person:
Cohort 1: June 11–July 1
Cohort 2: June 18–July 8
The deadline for priority applications will be March 20th.
We recommend having students complete the application as soon as possible so that we may schedule them promptly for an interview. This is a paid summer opportunity, with a weekly stipend of $250–$350 depending on the program.
All programs will include environmental education and project-based learning. Please note this is a diverse program; so inclusive language will be used.
We look forward to seeing your students this summer!