Webinar: Design Principles for Online EE Programs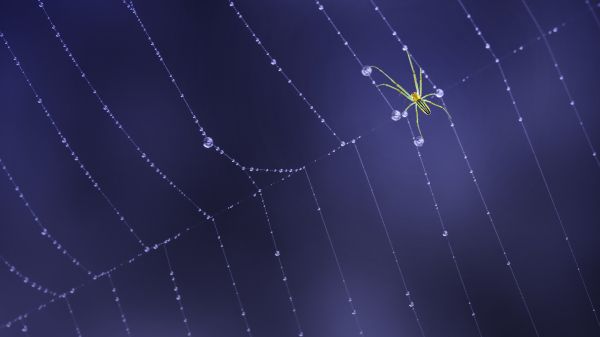 Thursday, September 10, 3-4 PM ET - RECORDED
What does research say about promising approaches to online EE programs? Our team shares results from a systematic literature review conducted to identify what approaches appear to work best for virtual EE field trips and activities. Learn about evidence-based design principles that can be integrated into your fall programs.
Speakers:
Eileen Merritt is a Research Scientist in the College of Natural Resources and Environment at Virginia Polytechnic Institute and University. Her research focuses on supporting environmental educators as they strive to improve learning experiences for their students.
Marc J. Stern is a Professor in the Department of Forest Resources and Environmental Conservation at Virginia Tech. His research, teaching, and outreach focus on environmental education, environmental communications, and the human dimensions of natural resource management. His recent book, Social Science Theory for Environmental Sustainability: A Practical Guide, translates theory into practice for problem-solving in the sustainability arena.
Bob Powell is the Director of the Institute for Parks at Clemson University and the George B. Hartzog, Jr. Endowed Professor in Philosophy, Parks, and Environmental Ethics in the Department of Parks, Recreation, and Tourism Management. His research and outreach program focuses on environmental education, park and protected area management, and ecotourism. 
B. Troy Frensley is an Assistant Professor in the Department of Environmental Sciences at the University of North Carolina Wilmington. His scholarship and teaching focuses on environmental education, student engagement, and evaluation.