WAEE Winter Workshop Course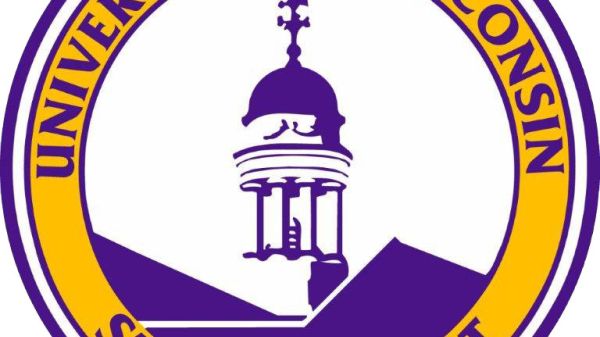 Attending the 2018 WAEE Winter Workshop at Treehaven in Tomahawk, Wisconsin? Are you interested in earning an a credit for your participation?
The University of Wisconsin Stevens Point is offering a 1 credit (graduate or undergraduate) add-on. The add-on credit course will be completely online and administered 1/22/2018-02/16/2018. This course is available to any WAEE Winter Workshop participant. The WAEE Winter Workshop theme will be EnCOMPASSing: Progress, Perspectives, and Possibilities in EE.
More information on winter workshop, including registration, can be found HERE.
More information on the add-on course, including tuition costs and registration, can be found HERE.