The Plastic Problem and What We Can Do About It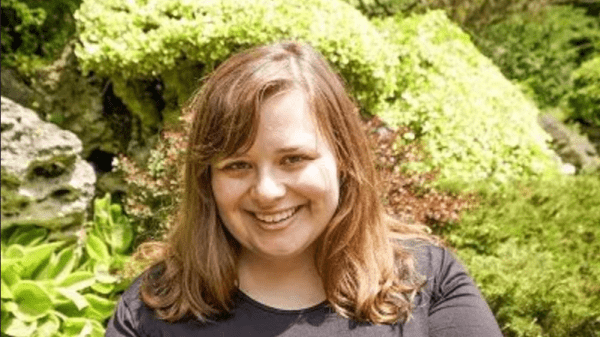 Join author Rachel Salt, as she discusses her two recently-published books, The Plastic Problem and Your Plastic Footprint. Though plastic has numerous benefits, our reliance on this sturdy, light, and flexible material, paired with its longevity and our changing consumer habits means we've created a real plastic problem. However, there are reasons to be hopeful! This webinar will investigate the many meaningful and creative ways people around the world are working to manage, reduce and eliminate plastic waste, while providing ideas for classroom activities that can be taught virtually.
Rachel Salt is a science communicator who is very curious about how we can all reduce plastic pollution. She is the author of The Plastic Problem and Your Plastic Footprint. She has a master's degree in Environmental Biology. Rachel lives in Hamilton, Ontario with her husband and son.