MITS 2018 Professional Development Seminar Series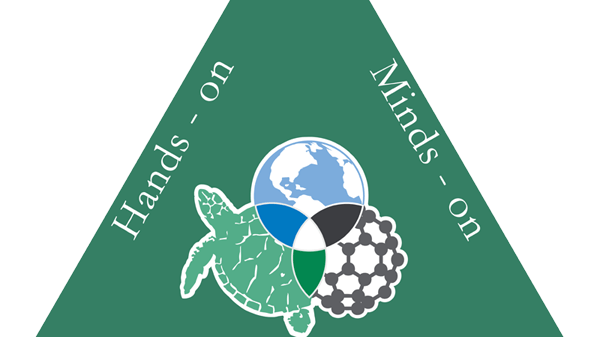 The Museum Institute for Teaching Science (MITS, Inc.) invites you to join us for our 2018 MITS Professional Development Seminar Series – full day workshops that cover both scientific content and inquiry-based pedagogy. Seminars are designed for staff and volunteers from science, environmental, history, technology, art and other cultural institutions and centers in New England. Teachers are also welcome. All sessions promise to provide hands-on, minds-on professional development opportunities for you and your staff. Come to one or more!
Wednesday, January 24th
Extreme Events and Climate Change: What We Know and Some Ideas About What to Do About It, Presenter: Ellen Marie Douglas, Associate Professor of Hydrology, School for the Environment, UMass Boston
How We Know What We Know: Using Real-World Data to Explore Key Climate Concepts, Presenter: Jeremy D. Shakun, Assistant Professor, Dept. of Earth & Environmental Sciences, Boston College
Wednesday, February 14th
Developing a Taste for Molecular Biology, Presenter: Lindsay Mehrmanesh, Biology Teaching Lab Supervisor, Brandeis University
Sharing Science: Connecting Scientists and Engineers with the Public, Presenters: Denise LeBlanc, Director of Learning Experiences, and Elizabeth Leahy, Assistant Director of Learning Experiences, The Discovery Museums, Acton, MA
Wednesday, March 28th (special full-day session)
Dig In: Strengthening Sustainability Learning Through Farm-to-School Connection, Presenters: Ryan Morra, Professional Learning Coordinator, Shelburne Farms & Vermont FEED and Simca Horwitz, Director, Massachusetts Farm to School Project
Tuesday, April 24th
The Technology, Data and People Behind Forecasting in the National Weather Service, Presenter: Glenn Field, Warning Coordination Meteorologist, NOAA/National Weather Service, Boston, MA
Engaging Students with Weather & Climate Through Media, Presenter: Jake Foster, Director, STEM Curriculum and Instruction, WGBH
Dates: January 24th, February 14th, March 28th and April 24th
Time: 9:30 am – 3:30 pm
Location: Higgins University Center, Clark University, Worcester, MA
Cost: $40 per seminar (discounted fees of $108 are offered for attending 3 seminars or $140 for attending all 4 seminars) 
Certificates of participation are available for each seminar. PDPs are available for those participating in 2 or more seminar dates.
Visit www.mits.org for more information and details about each session. Click here to register: https://museuminstituteforteachingscience.wufoo.com/forms/r1e2xt41a9win7/