Marine & Island Ecology Field Study Teacher Training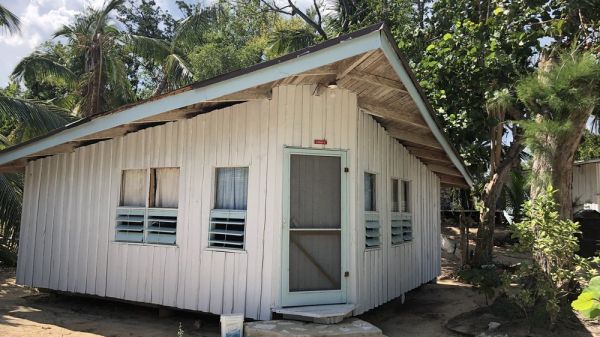 This Marine and Island Ecology Field Study Teacher Training at Forfar Field Station, Andros, BS will provide participants with the skills, knowledge, and a guidebook of resources to help them propose and promote a field studies course of their own.
This opportunity welcomes teachers with varying levels of experience in the classroom. Our target audience is 7th-12th grade science teachers with little to no experience conducting Field Studies or Travel experiences with students.
Participants will experience the beauty of marine life in The Bahamas while learning the fundamentals of Field Studies including:
Coordinating logistics, paperwork, and payment
Gaining support from your administration
Managing group dynamics
Using nature as a classroom
Responding to emergencies
Utilizing field logs/journals
Incorporating cultural experiences
Field Studies skills/gear
Field Studies lesson planning
This workshop will include a total of 60 hours of instruction with a combination of lectures, labs, field trips, and discussions.
The workshop is $300 to attend (including food, lodging, and instruction/field trips, roundtrip flight from Nassau to Andros and ground transportation) but participants are responsible for transporation to and from Nassau, BS.
An optional Wildnerss First Aid course is being offered for an additional $300 on July 15-16, 2023 for those interested (minimum attendance required for it to be offered).
A short application is required focusing on why participating in our teacher training would be beneficial to you. We are prioritizing teachers from schools who have not brought students to Forfar Field Station in the past. Interested participants are encouraged to apply early.