International Applied Environmental Education Course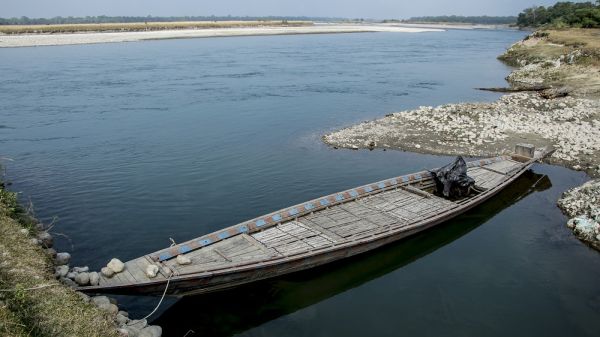 The course will cover research and theory on education for different audiences; educational techniques and strategies for different issues and audiences; programs and campaign planning and implementation; communication strategies; environmental social marketing techniques; media production—theory and design; techniques for building support and obtaining resources for education campaigns; evaluation and monitoring.
The course is intended for practicing conservation educators /environment educators from conservation organizations and agencies. While the majority of participants will be from the host country— India, participation by educators from other countries is expected and encouraged. Course instruction will be in English and a working knowledge of English as well as basic of computer knowledge is required.