Infuse Civics into Pre-Service Environmental Education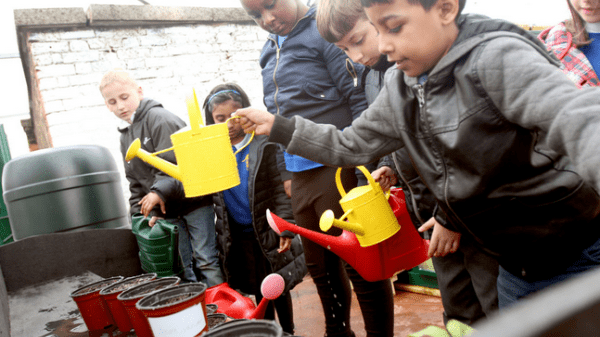 Pre-Service Faculty: Apply to attend a 3-part training in Environmental Action Civics (January–March 2023)
Are you currently teaching environmental education with secondary pre-service teachers, and want to bump up your teaching of civic engagement?
Earth Force is accepting applications from pre-service faculty who are interested in participating in a training to learn about student-led project-based learning and the importance of civic action! Faculty will participate in monthly professional development from January–March 2023 and will complete the program with a revised syllabus.
Spaces are limited. Selected faculty will be notified by the end of December 2022.