Extreme Zoo Makeover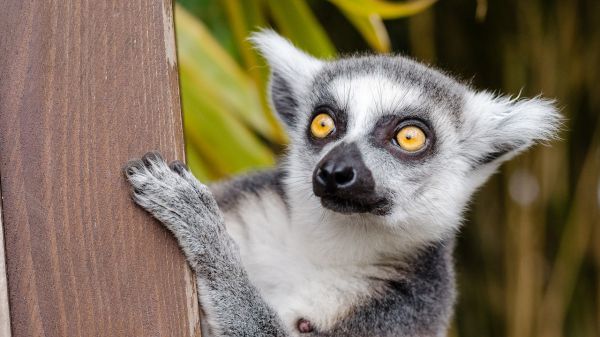 Wade Institute for Science Education
2023–2024 Rise to the Challenge Focus Workshop Series
Based on Massachusetts STEM Week Design Challenges
Extreme Zoo Makeover
A Two-Day Focus Workshop
Challenge: Your local Zoo wants a makeover! As we learn more about animals' needs, we've realized the Zoo's old habitats are no longer adequate and it's up to you and your engineering team to redesign them. You must find a way to 1) design habitats that meet the specific needs of the animals for which you are designing them, 2) engineer an enrichment item for your animal species that will stimulate natural behaviors, and 3) create an interpretive sign and interactive features that will engage the public in your animal habitat.
Investigations include designing habitats that meet the specific needs of different animals, engineering an enrichment item, and creating an interpretive sign with interactive features. The challenge culminates in the design, construction, and presentation of a model zoo habitat for a chosen animal. Educators will have the opportunity to explore how the Buttonwood Park Zoo supports the animals in their care.
Dates: Friday, March 8th and Saturday, March 9th 2024 (8:30 AM–3:30 PM ET)
Location: Buttonwood Park Zoo, New Bedford, MA
Collaborating Partners: Lloyd Center for the Environment; Buttonwood Park Zoo
Registration Information
Cost: $250 per workshop; $450 for 2 workshops; $650 for all 3 workshops
PDPs and Optional Graduate Credit for Each Workshop: 14 PDPs available without graduate credit. 22.5 PDPs and 1 graduate credit are available for an additional cost.  
Grade Levels: The challenges are designed for middle school students but are easily adaptable to upper elementary or high school settings.
Other workshops include the Hurricane Heroes and the Survivor Island Challenge. You can participate in one, two, or all three workshops! Register online today at www.wadeinstitutema.org!