Exploring Birds & Biodiversity with eBird Workshop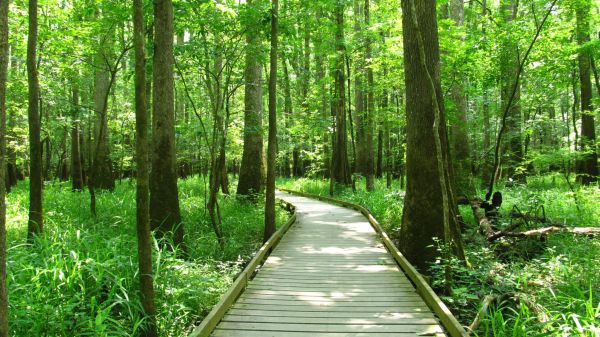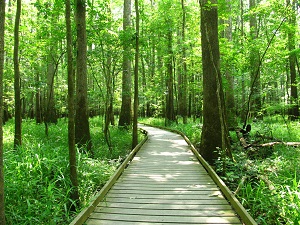 Join the Cornell Lab of Ornithology K–12 Education team in Columbia, South Carolina from June 12–14, 2023, for an educator workshop. Visit our event page for more information >
You are invited to register for this fun, active, and engaging three-day learning experience! You'll practice citizen science, spend time outdoors, learn more about birds and how to attract them to your schoolyard, and take field trips. Enjoy time exploring local habitats, while learning from and connecting with other educators. You will engage with educators from the City of Columbia Parks, the South Carolina Garden-based Learning Network, and the Cornell Lab of Ornithology. Choose from either the 3–5 or 6–8 versions of eBird Explorers curriculum kit, and leave ready to use these hands-on materials in your classroom. Receive a free pair of NATURE DX 8X42MM Celestron binoculars ($170 value)!
We want this workshop to be accessible to all participants. Due to increased planning costs and the impact of cancellations, this workshop has a $90 reservation fee. However, if you attend all days of the workshop, your $90 fee will be automatically refunded to your credit card within 2 weeks. If you cancel your reservation less than 30 days before the workshop or do not show up to this workshop, we will be unable to refund this fee. If the upfront registration fee represents a burden that makes it impossible for you to attend, please reach out to us at K12Lab@cornell.edu
Cancellation Policy: We reserve the right to cancel this workshop up to 4 weeks prior to the workshop due to under-registration or unforeseen circumstances. If we cancel, you will receive a full refund.