Exploring Biodiversity and Change with eBird Workshop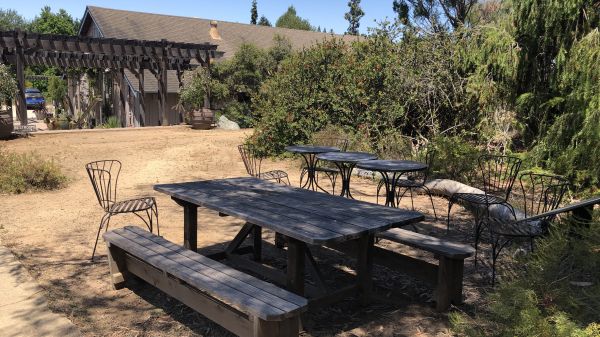 During this fun, three-day learning experience, you'll practice citizen science, spend time outdoors, learn more about birds and how to attract them to your schoolyard and take field trips.
Choose from either the 6–8 or 9–12 versions of eBird Explorers curriculum kit, and leave ready to use these hands-on materials in your classroom.
Enjoy time exploring the beautiful UC-Santa Cruz Arboretum and connecting with other educators. You will also receive a free pair of NATURE DX 8X42MM Celestron binoculars ($170 value)!