The Conservation Careers Bootcamp 2022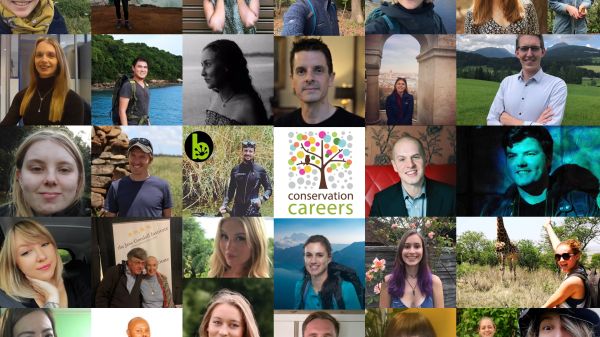 Do you want to spend your career helping wildlife to flourish, but are feeling a little lost, confused or disillusioned? If you're a student, job-seeker or career-switcher, getting started as a professional conservationist can be hard.
But what if you didn't have to do it all on your own?
What if you had full access to a career training programme trusted by over 2,500 people, and 40 universities, with 99% ratings?
What if you had direct access to Conservation Careers and a support community, so you can ask questions and move forwards much more quickly?
What if you had full access to the world's biggest conservation job board, with over 15,000 jobs and more globally?
Introducing the Conservation Careers Bootcamp
The Conservation Careers Bootcamp is a comprehensive programme of training, support community and jobs designed to get you hired quicker as a professional wildlife conservationist. Within the programme are three career-boosting elements to turn your dreams into reality.
The Conservation Career Kick-Starter | Follow our proven step-by-step system to get hired quicker.
CC Pro | Join our private CC Pro community for support, events, networking & more.
The Conservation Careers Job Board | Enjoy full access to the world's biggest global conservation job board.
After completing the Conservation Careers Bootcamp, you'll have created a personal career plan which gives you confidence in your job hunt and makes everything quicker, simpler and more fun!