Connecting with Nature…a Learning Retreat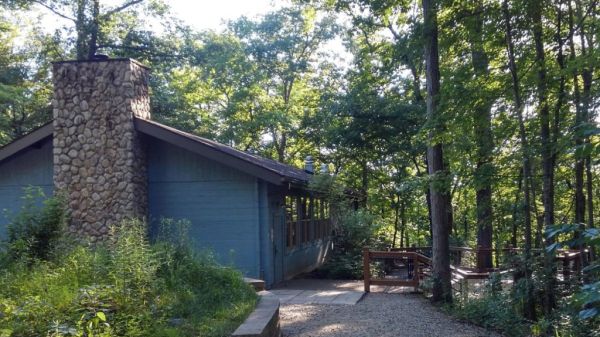 We're excited to invite you to register for this relaxing, three-day learning retreat experience! We'll spend time outdoors, create meaningful learning artifacts, and work together to expand our thinking around interdisciplinary connections.
Enjoy time exploring local habitats, connecting with other educators, and gaining easy-to-apply ideas and practical tips for implementation.
You'll choose from either the K–2 or 3–5 version of our eBird Explorers curriculum kit, and leave with these ready-to-use hands-on materials in your classroom and outdoors. You will also receive a free pair of NATURE DX 8X42MM Celestron binoculars ($170 value)!