Climate Generation's Inspiring Stories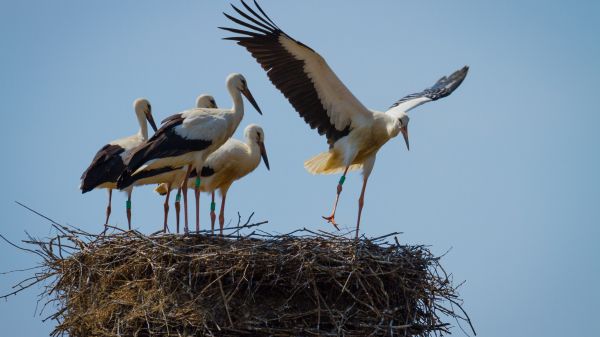 Are you a formal or informal educator interested in bringing deep engagement and personal connection to your climate change work? As we all know, it's important to build and sustain a classroom based on authentic relationships. Cultivating relationships between teacher and learner, among learners, and between learners and current events, can deepen engagement and inspire hope for taking action against the climate crises. There is no better way to do this than through storytelling!
We are excited to announce a new collaboration between Climate Generation's Education Program's Teach Climate Network and the Talk Climate Program. Inspiring Stories aims to foster deep engagement with educators through one-on-one climate storytelling coaching, and to prepare educators to engage their learners in climate storytelling work to build personal connection and ignite hope and action for addressing the climate crises. Inspiring Stories will build educators' confidence in talking about climate change, prepare educators to do storytelling work with their audiences, and showcase a diversity of educator experiences in Climate Generation's Storytelling Collection.
To participate in this opportunity, participants are expected to, 
Attend a mandatory workshop, "Engaging Youth Through Climate Storytelling"  
Draft their own climate story and share it for review by the Talk Climate Manager
Attend an individual coaching session with the Talk Climate Manager
Incorporate feedback from the coaching session and share their completed climate story for publication in Climate Generation's online Storytelling Collection. Published stories will then be shared in the Teach Climate Tips, the Teach Climate Network's monthly e-newsletter.
For more details on the time commitments and stipends for this work, see the attached application.