YOUR OPPORTUNITY FOR INPUT - Empowering Climate Change Action: Guidelines for Excellence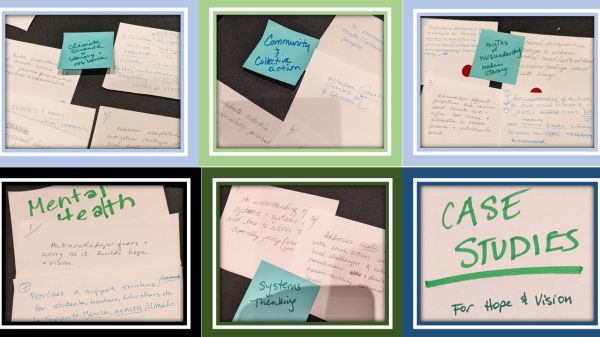 NAAEE is in the early stages of developing a set of guidelines focusing on community-driven, climate change education that centers on climate justice and climate science and empowers climate action. When fully developed, they will become part of NAAEE's Guidelines for Excellence series. We envision that this set of Guidelines will provide guidance on how a broad range of individuals and organizations can use education as a tool for working with communities to find climate solutions. 
As with all of the other sets of Guidelines, these will be developed using a public participatory process involving opportunities to review and provide input.
If you would like to provide input into drafts as they become available, please complete the following Google form by March 15, 2023:
https://forms.gle/5aZ8KCxzc11Kt6Mz8