Upping your Efforts in 2020 !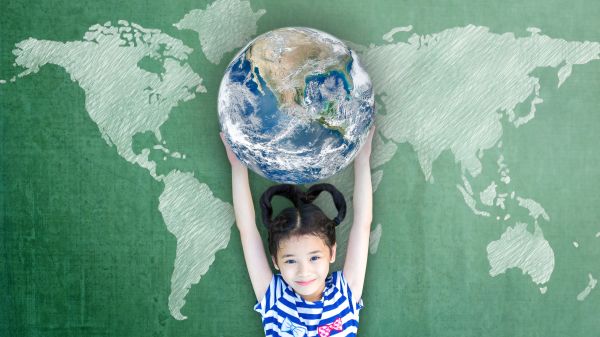 As we enter a New Year, we all know that we need to increase and enhance our Climate Change Education efforts. I'm hoping that we will all create opportunities to make more progress in working with others to tackle Climate Change.
Below are some easy, but important steps and resources for Taking Action in 2020.
This list is NOT comprehensive. Please consider it a starter list – and add YOUR suggestions in the "Discussion" section of this blog to help all of us re-invigorate the work we are doing!
1. Mark your calendar and go to https://ecochallenge.org/ to prepare for:
the EcoChallenge, to take transformative, collective actions identified by DrawDown, during earth month: April 8 - 29, 2020 and
the Plastic Free Ecochallenge in July 1-31, 2020
and use the EcoChallenge Discussion Course Resources as you plan new teaching/learning opportunities.
2. Use some of the well-developed instructional materials that support systems thinking for secondary students and have been supported with NSF-funding to develop understanding of Climate Change concepts and multiple societal perspectives.  e.g. see the Climate Change unit in Global Systems Science Curriculum at http://www.globalsystemsscience.org/home -- and use the treasure-trove of up-to-date media pieces archived there.
And add links to other instructional materials you recommend for us to review and use!
3. Watch the 5 minute video at https://climateoutreach.org/resources/video-katharine-hayhoe-talk-climate-change/ and then apply what you have learned by talking with others about Climate Change from a personal, human perspective.
Share your favorite "CliFi" (Climate Fiction) titles and teaching strategies with Marc, Christopher, Geoff and others by reading their posts and clicking on "post a reply" at https://naaee.org/eepro/groups/climate-change-education/discussions/literacy-and-climate-change