There's More Time! Call Your Senator for Environmental Education.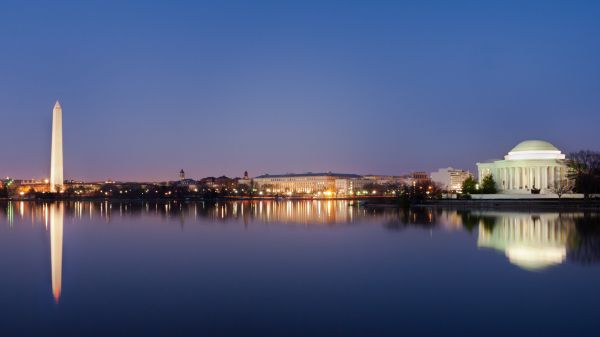 Dear EE Advocates,
With the President's full budget still to be released and committees postponing their mark-ups, Senate deadlines for Dear Colleague letters have been extended. 
EPA: The new deadline for Senators to respond is this Friday May 14, C.O.B. Please check the spreadsheet of Congressional support to see if your Senator(s) have signed on. If they have not, please call or email today to tell them of the extended time and either remind them of a request you've already made, or make a fresh appeal if you have not done so already.
NOAA: This is a little more complicated. The letter from Sen. Baldwin's office has still not been finalized, so if you included it in a previous request from the past few weeks, just explain that it has not been sent yet and you will be circularing back to them in the coming week or two to ask them to sign. If you're reaching out for the first time, you can mention that it should be circulating shortly.  
Resources to help you:
Many of our past supporters' staff contact emails are included on the spreadsheet so you can reach out directly
Priorities: Those who have signed either letter in the past or supported any EE item, the 10 freshmen Senators, receptive Republicans, and members of the appropriations committees. (Basically, almost all Senators!)
As a reminder, please plan to join us this Wednesday, May 12 12:00-1:00pm ET for an inaugural gathering of the Coalition for Climate Education Policy. Registration is required and all are welcome! 
Please don't hesitate to be in touch if you need some help in strategizing your approach or you have any questions. Thank you as always for helping to secure the future of environmental education!
Brock Adler, Chair, Advocacy Committee
brockadler@gmail.com
Sarah Bodor, NAAEE
sarah@naaee.org